Each double-sided, laminated CPT (R) 2022 Express Reference coding card is designed to facilitate quick, yet accurate CPT coding by including hundreds of the most reported CPT codes per medical specialty. These easy-to-use reference cards allow healthcare professionals and practice staff to easily locate a desired code.
---
---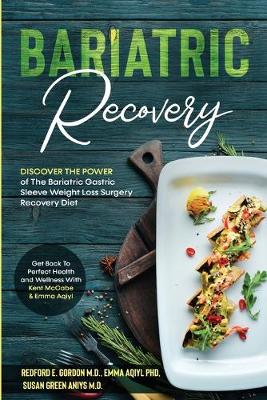 ---
---
---
Neuromodulation implants are currently one of the most successful techniques in the treatment of chronic pain, a condition that affects more and more patients each year, leading to reduced quality of life as well as economic losses.Neuromodulation implants for pain are a relatively new technique and are being increasingly used around the globe.
---
---
This textbook addresses the classical use of Transcranial Doppler (TCD) and Transcranial Color-Coded Duplex Sonography (TCCS), focusing on the usefulness of neurological monitoring beyond classical acute brain injuries present in the daily intensive care medical practice.
---
---
The subject of this book, James Hill (1703-1776), was born into a Scotland which had been riven for half a century with political and economic conflicts, which had direct effects on his own family. King Charles II was restored to the UK throne in 1660 and a period of expansion of the arts science and trade followed in England.
---
---
---