---
---
The premature closure of the sutures of the skull (craniosynostosis) due to genetic or metabolic etiologies results in typical progressive skull deformity, due to both the inhibition of growth caused by the affected cranial suture and associated compensatory expansion of the skull along the open ones.
---
---
Intra-operative neuromonitoring (IONM) refers to a diverse and evolving collection of techniques used to provide real-time assurance of neurological integrity during surgery.
---
---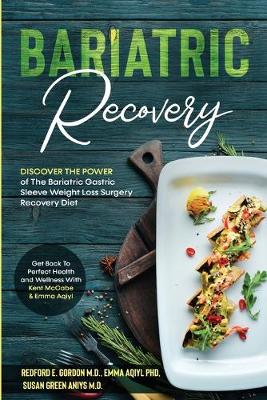 ---
This richly illustrated book, now in an updated and extended third edition, systematically covers the use of diffusion-weighted (DW) MR imaging in all major areas of neuroradiology, including imaging of the head and neck and the spine as well as the brain.
---
---
Intimately explores the impact of personal loss on physicians and the ways in which they integrate it into their professional lives, providing a blueprint for change that places compassion and empathy at the centre of the practice of medicine.
---
---
This is a multi-specialty book on the diagnosis, evaluation, and treatment of CNS metastases of the brain and spine.
---
---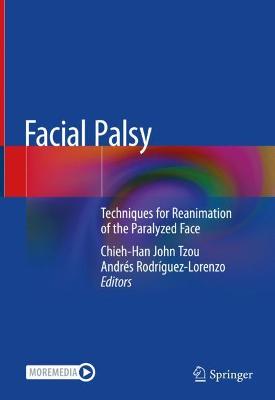 This book offers a comprehensive overview of the surgical techniques available in reconstruction of the paralyzed face. The first part introduces the topic of facial palsy, and the following parts provide detailed information on facial nerve reconstruction techniques, management of eye closure and smile reanimation.
---
---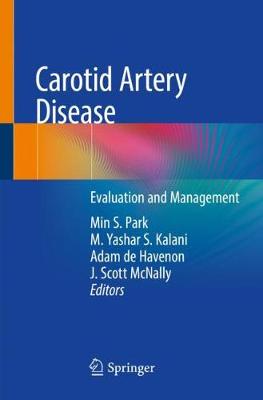 ---