Free
UK Delivery!
We also deliver worldwide*
*If your destination country is not listed please contact us by email for a quote.
buy a book voucher
Struggling to decide what gift to buy? Why not buy a book voucher for them to spend as they wish?
Buy voucher

Latest additions
and the newest arrivals
---
---
Recently viewed
and related books
---
---
Browsed right now
what the world is reading
---
---
Come and visit
our Bookshop at
---
Diabetes UK Professional Conference 2019
Diabetes UK Professional Conference
6 - 8 Mar. 2019 , Liverpool
In 2018 97% of people who came to the Diabetes UK Professional Conference, our industry-leading event for healthcare professionals involved in diabetes care, said they'd recommend it. Now in its 21st year, DUKPC 2019 promises to be an excellent opportunity to network with colleagues from around the world and enjoy our specially-tailored programme designed by healthcare professionals. As ever, the latest research is at the heart of the programme, including updates on clinical trials and keynote lectures from leading specialists.
---
Medical Reading, Writing, Statistics
and Presenting Skills
---
---
---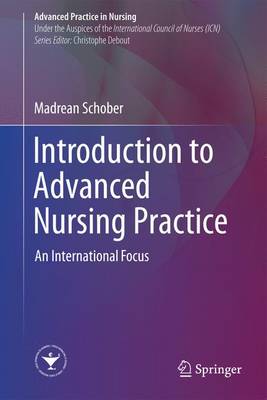 ---
Hot books
and best sellers
---
join our mailing list for
new titles and special offers
---
---
---