Blueprints Obstetrics & Gynecology - Clinical high-yield content covers what you need to know for the USMLE, shelf exam, and your Obstetrics & Gynecology rotation!
---
---
Containing over 75 tasks with detailed explanations and further reading, Tasks for Part 3 MRCOG Clinical Assessment is a key resource for candidates of the new Part 3 MRCOG examination.
---
---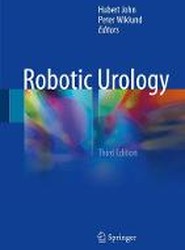 This book covers all the oncologic and reconstructive procedures in urologic surgery that are performed with robotic assistance. Each operation is described in detail and includes numerous high-quality anatomic illustrations and color surgical photos.
---
---
This book traces the development of the science of fetal and neonatal physiology and examines its role in the greatly improved care of women and their newborn infants. Includes reminisces of several dozen individuals who played a vital role in the field.
---
---
This book is a common sense guide for women undergoing mammograms and other breast tests for general screening purposes or for specific problems, both benign and malignant. Women will gain a clear understanding of what to expect during and after testing, thus making the process less emotionally charged and equiping women to more fully cooperate with their own care. In the event that the final diagnosis is cancer, the journey to the diagnosis is clearly outlined for the reader.
---
---
A manual to accompany the PROMPT (Practical Obstetric Multi-Professional Training) course, which covers a range of obstetric emergency situations.
---
---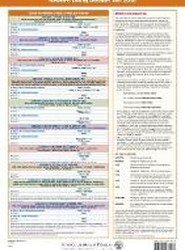 Clear, easy to follow guidelines on how to code for initial and subsequent services when a newborn's situation changes.
---
---
---
---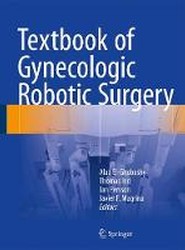 ---