The goal of this book is to promote awareness of non-alcoholic fatty liver disease (NAFLD) - which is rapidly replacing viral hepatitis as the leading cause of chronic liver disease in Europe, North and South America and Asia - and to share the latest information on evolving approaches to diagnosis and treatment.
---
---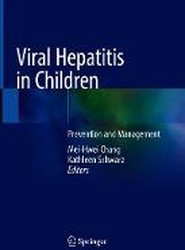 This book is aimed to emphasise the rationale and importance of prevention and management of viral hepatitis in children, providing cutting edge knowledge. Viral hepatitis is a major health problem in the world. Although most complications of viral hepatitis are observed in adults, primary infection with hepatitis viruses often occurs during infancy or childhood.
---
---
Rather than describing the general endoscopic treatment of biliary-pancreatic disease, this book focuses on the role of high-end (advanced and extreme) ERCP procedures in biliary and pancreatic diseases that are difficult to treat.
---
---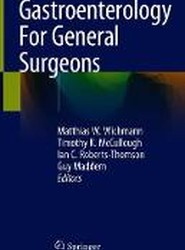 Written by leading experts in their respective fields, it offers up-to-date evidence and insights into these conditions to enable adequate decision-making and safe management of these conditions.
---
---
---
This detailed book provides a state-of-the-art compilation of protocols relevant for the experimental study of cholestasis, each written by internationally recognized research teams that have built up long-standing expertise regarding one or more aspects of experimental cholestasis research.
---
---
---
This book presents research outcomes, providing a big picture of rheumatic diseases as systemic conditions, and exploring the correlation between liver dysfunction and gastrointestinal lesions.
---
---
This book provides a unique up-to-date and comprehensive overview of the most important diagnostic methods available for assessing liver cirrhosis and portal hypertension. The book covers all the significant advances made in the last 10 years in HVPG and biopsy interpretation, imaging and elastography.
---
---