Showing
10
of 3264 results for
---
This book provides a clear and integrated guide to the diagnostic pathways and therapeutic options available for the treatment of diabetic foot syndrome. The link between the location of the lesion and its potential causes are discussed in relation to its diagnosis, biomechanics, treatment and prognosis.
---
---
Now in its revised and expanded second edition - including over 20 new chapters - this comprehensive textbook remains a unique and accessible description of the current and developing diagnostic and treatment techniques and technologies comprising in vitro fertilization (IVF). Arranged thematically in sections, each chapter covers a key topic in IVF in a sensible presentation. Parts one and two describe the planning, design and organization of an ART unit and IVF laboratory and equipment and systems, respectively. The sections that follow provide detailed descriptions of IVF techniques, embryo culture methods, sperm processing and selection, insemination procedures, micromanipulation, embryo evaluation, cryopreservation, and embryo transfer.
---
---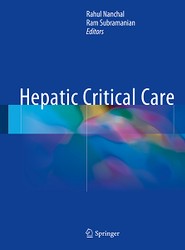 This book focuses on the critical care of the patient with acute, acute on chronic and chronic liver failure as well as the peri-operative care of the patient with liver transplantation. Each of these disease processes is unique in pathophysiological manifestations, underpinnings of physiology and treatment options.
---
---
Written by leading experts in the field and designed for dermatologists and residents, this book includes evidence-based medicine that underscores the clinical data, as well as practical tips on how to use both biologic and systemic agents in the field of dermatology. In the past decade, there have been several groundbreaking advances in medical dermatology.
---
---
---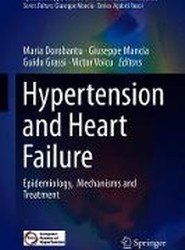 This book explains how hypertension affects 20-50% of the adult population in developed countries. Heart failure is the result of the hypertension's effects on the heart and it represents a growing public health problem. In this context the international scientific community is continuously struggling to develop better strategies in screening, diagnosing and treating hypertension and its deleterious effects.
---
---