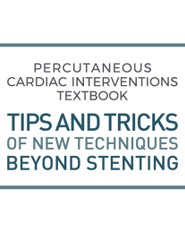 ---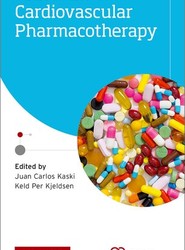 The ESC Handbook on Cardiovascular Pharmacotherapy, based on the most recent guidelines in cardiovascular pharmacology, and containing a comprehensive A-Z formulary of common and less commonly used cardiac drugs and drug groups, provides practical and accessible guidance on all areas of drug prescribing.
---
---
150 ECG Cases presents clinical problems in the shape of simple case histories together with the relevant ECG. Detailed answers concentrate on the clinical interpretation of the results and give advice on what to do. The book can be used as a standalone method of practising ECG interpretation, and even with the most difficult ECGs a beginner will be able to make an accurate description of the trace and will be guided towards the key aspects of the interpretation.
---
---
---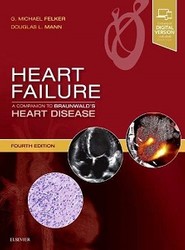 ---
This issue of Cardiac Electrophysiology Clinics, Guest Edited by Dr. Jagmeet P. Singh and Dr. Gopi Dandamudi, focuses on Cardiac Resynchronization. Topics include--but are not limited to--The many faces of heart failure, Economic impact of chronic HF management in today's cost-conscious environment, Contemporary treatment of HF, Why dyssynchrony matters in HF...
---
---
---
From anatomy and diagnostic criteria through specific mapping and ablation techniques, Catheter Ablation of Cardiac Arrhythmias, 4th Edition, covers all you need to know in this fast-changing field
---
---