This book provides a comprehensive guide to delivering analgesia and sedation to critically ill patients for professionals and caregivers being involved in the management of these patients.
---
---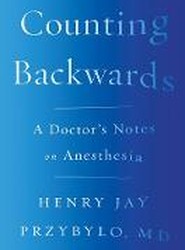 A moving exploration of the most common but most mysterious procedure in medicine.
---
---
---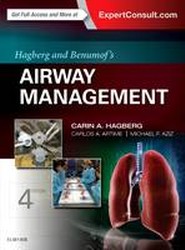 Preceded by Benumof and Hagberg's airway management / edited by Carin A. Hagberg. 3rd ed. c2013.
---
---
This innovative, comprehensive book covers key elements of perioperative management of older patients, from preoperative evaluation to post-hospital care.
---
---
---
---
Characterized by clarity and straddling the line between scope and depth of information, this concise book provides physicians a comprehensive overview of pain medicine. it covers the diagnosis of pain states, the management of pain, acute pain, radicular pain, neuropathic pain, chronic visceral pain, headaches, and special populations.
---
---