Showing
10
of 405 results for
This book unravels the mental health challenges of the migrants and the socio economic and cultural conditions that bear on the mental well being. In addition, it covers the measures of intervention that can help the migrants maintain or restore their mental well being.
---
---
This book presents research aimed at understanding the clinical and socio-cultural factors that affect mental health of children and adolescents.
---
---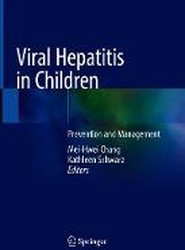 This book is aimed to emphasise the rationale and importance of prevention and management of viral hepatitis in children, providing cutting edge knowledge. Viral hepatitis is a major health problem in the world. Although most complications of viral hepatitis are observed in adults, primary infection with hepatitis viruses often occurs during infancy or childhood.
---
---
The second edition of this atlas has been extensively revised to provide an up-to-date and comprehensive overview of therapeutic gastrointestinal endoscopy for upper and lower gastrointestinal diseases. The coverage ranges from basic but highly effective procedures like cold snare polypectomy and variceal ligation to sophisticated procedures such as peroral endoscopic myotomy and endoscopic submucosal dissection. New instruments, for example over-the-scope clips and various stents, are introduced in the relevant chapters.
---
---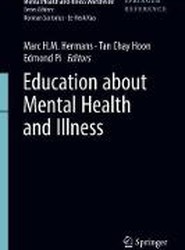 This book highlights the best educational practices for the professionals dealing with mental health and illness. While attempting an overall review of the current state-of-the-art in psychiatry education, the book focuses on recent developments and controversies in undergraduate and postgraduate psychiatric education around the globe.
---
---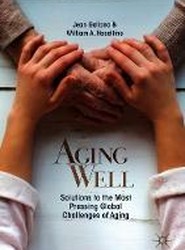 This open access book outlines the challenges of supporting the health and well being of older adults around the world and offers examples of solutions designed by stakeholders, healthcare providers, and public, private and nonprofit organisations in the United States.
---
---
The book presents 100 characteristic case studies to illustrate the salient technical and clinical issues in decision-making and problem solving during the procedure. This book conveys the "real-world" issues and solutions that are not addressed in detail in most books.
---
---
---