Showing
10
of 78 results for
Leverages real-life cases to foster in-depth understanding of paediatric audiology Paediatric Audiology Casebook, Second Edition is fully updated with more than 60 new cases presented in four sections, covering all facets of the diagnosis and management of hearing disorders in children.
---
---
State-of-the-art PRP and microneedling aesthetic procedures from internationally renowned experts Platelet rich plasma (PRP) and microneedling are two increasingly popular off-label modalities intended to harness the body's self-rejuvenation and repair abilities.
---
---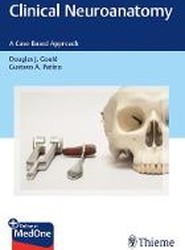 Practical, case-based resource helps students integrate content from neuroanatomy and clinical courses Clinical Neuroanatomy: A Case-Based Approach by Douglas Gould and Gustavo Patino presents nervous system anatomy in a clinically-integrated manner, making it an ideal learning tool for medical students.
---
---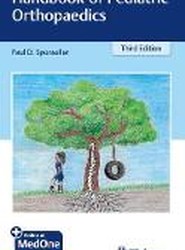 User-friendly pediatric orthopaedic surgery reference distills clinical practice into essential facts! This third edition of Handbook of Pediatric Orthopaedics by the renowned Paul Sponseller builds on prior editions with recent updates and treatment guidelines on pediatric bone and joint disorders.
---
---
---
---
---
The learning curve in the management of painful degenerative lumbar spine patients is steep because every case has singular characteristics. Surgical Care of the Painful Degenerative Lumbar Spine: Evaluation, Decision-Making, Techniques by Edgar Weaver reflects more than 35 years of neurosurgical practice devoted to refining degenerative spine disease evaluation and techniques. The book emphasizes and instructs a symptom-focused approach in the surgical decision-making process, with determinant radiographic features used mainly supportively.
---
---