---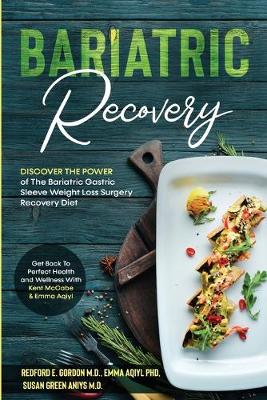 ---
---
---
This book discusses the clinical indications for chronic total occlusion (CTO) recanalization using percutaneous coronary intervention (PCI) and illustrates the recent academic findings on this constantly developing field of study.
---
---
This latest book in the Clinical Cases in Cardiology series presents a variety of commonly and rarely encountered cases associated with cardio-oncology.
---
---
The first edition of Robotic Surgery was written only a decade after the introduction of robotic technology. It was the first comprehensive robotic surgery reference and represented the early pioneering look ahead to the future of surgery.
---
---
---
This book provides a comprehensive review of the basic science of the mitral valve needed to begin to comprehend both normal and the failing valve.
---
---