This book provides step-by-step illustrated descriptions of diverse vocal fold injection techniques, including some not previously described.
---
---
---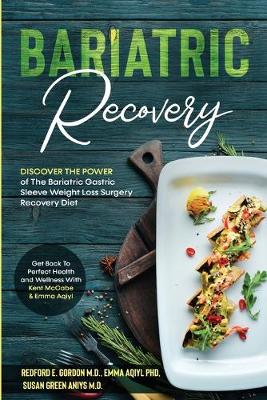 ---
This book provides a comprehensive introduction to artificial hearts, summarizing the latest advances in basic technologies, design, evaluation, and management. Featuring 11 chapters, it discusses the origins of the artificial heart, the mechanisms of heart failure, and the principles of artificial heart technologies.
---
---
This extensively revised new edition comprehensively reviews the medical and surgical management of the acutely-ill child with congenital and acquired cardiac disease.
---
---
This book highlights the differences, in terms of neoplastic dissemination pathways, between various types of thoracic cancers. For each tumor, it details the local spread and the lymphatic and vascular dissemination, and it describes the challenging staging of lung tumors with mutations.
---
---
Most breast surgery texts briefly mention gynecomastia, but no text comprehensively addresses the male breast and thorax, including reconstructive and cosmetic surgery and surgery in transgender patients.
---
---
This book reviews and describes the best practices of anesthesia in thoracic surgery, according to evidence-based medicine. The analgesic methods in this surgical specialty are also discussed. This book is aimed at all specialists in the world of anesthesiology and critical care as well as to physicians in training.
---
---
This book summarizes the branch tracing method for bronchoscopic diagnosis. Cytopathological and histopathological diagnoses are essential to making prognoses and selecting appropriate treatment for peripheral pulmonary lesions, notably lung cancer.
---
---
This textbook provides a succinct overview of cardiac surgery, with key concepts being emphasized throughout. Concise Cardiac Surgery: A Complete Guide comprehensively covers a range of techniques used in cardiac surgery.
---
---