---
---
---
Relevant references for further reading are included, enabling the reader to further develop their knowledge base.Near Misses in Cardiac Surgery is a concise case-based resource featuring instructions on how to deal with potential complications associated with cardiac surgery.
---
---
---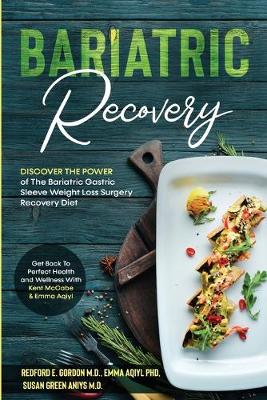 ---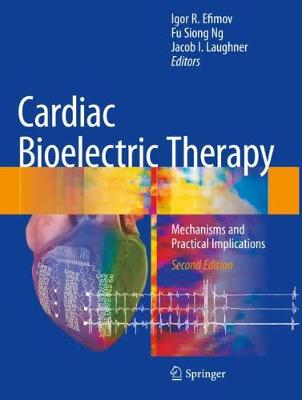 The updated and expanded second edition of this book presents a contemporary review of the basic science, engineering technology, and clinical practice of cardiac bioelectric therapy.
---
---
This extensively revised edition is an essential reference for physicians involved in the diagnosis, referral and treatment of the thoracic outlet syndrome (TOS).
---
---
This book is a comprehensive, state-of-the art, definitive reference for the surgical management of Neuroendocrine Tumors (NETs).
---
---
Amir Al-Dabbagh is a consultant surgeon who trained and worked in Iraq through peace and war before being forced to leave the country in fear of his life in 1993. He worked in the UK at Trafford General Hospital and the Manchester Royal Infirmary.
---
---