This concise and comprehensive handbook covers all urology curriculum requirements up to and including the FRCS exam, and also provides bite-sized topics for all healthcare professionals working in the field of urology and emergency medicine. Fully updated to cover current guidelines.
---
---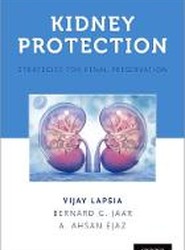 Kidney Protection is the first practical handbook on renal protection for the busy clinician caring for patients with kidney disease in the ICU, perioperative, or out-patient settings. Chapters review the basics of kidney disease, assessment, preventing renal injury and renal preservation in a concise and lucid format that emphasizes guidelines for clinical practice.
---
---
Everything you ever needed to know about life on the wards that medical school didn't tell you. Includes practical advice coming direct from the authors' experience with topics from applying to the Foundation Programme to planning your career, and from interpreting results to performing practical procedures.
---
---
---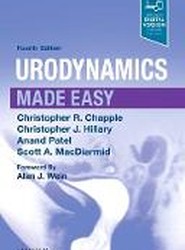 ---
---