---
Provides practical and accessible guidance for frontline nurses in the delivery of effective, compassionate care to patients with STIs. With a focus on these infections as a growing global-health problem, this book helps facilitate early identification, treatment, and prevention, including counseling and behavioural interventions.
---
---
This text provides a comprehensive and multidisciplinary, state-of-the-art review of complications related to surgical procedures for male urinary and fecal incontinence.
---
---
Urine tests are used by a variety of primary care providers and specialists in order to diagnose, monitor and treat patients with various medical conditions.
---
---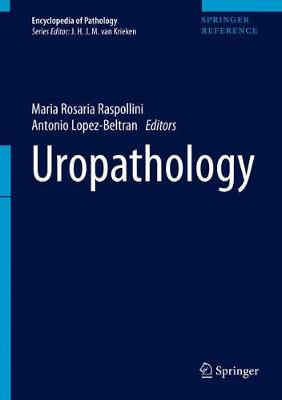 The book covers all relevant topics of uropathology (tumoral and non-tumoral), from the normal histology of the genitourinary tract to pathological findings of diseases in the male genital and urinary tract.
---
---