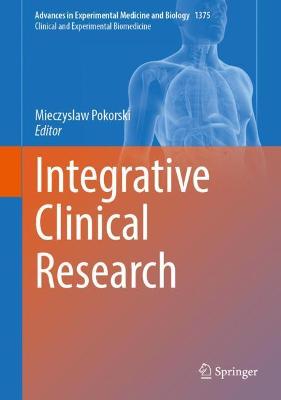 Other chapters address the issues of providing long-range medical care to older adults burdened with chronic diseases, notably hypoxia-related pathologies and their sequalae, pointing to the advantages of care provided by a single primary care physician.
---
---
A recording of new discoveries based on experimental findings, this monograph is dedicated to examining the function of the atrial diastole of the human heart.
---
---
---
---
The definitive guide to you and your age, showing you how to live your best life healthy and happy.
---
---
---
---
---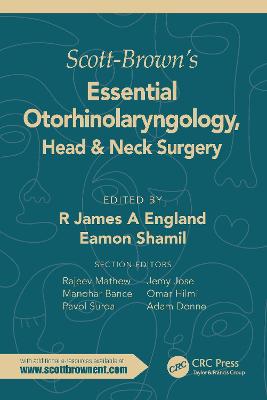 A portable handbook that provides a concise summary of ENT surgery based on Scott-Brown's Otorhinolaryngology, Head & Neck Surgery 8e. Of practical use in clinics, the ward and the operating room, and of interest to a wide range of clinicians.
---
---
---