This book provides a comprehensive overview of how to use MRI for the imaging of lung disease. Emphasis is placed on benign diseases requiring regular monitoring, as it is patients with these diseases who benefit the most from avoiding ionizing radiation.
---
---
---
Preceded by Practical pulmonary pathology / Kevin O. Leslie, Mark R. Wick. 2nd ed. c2011.
---
---
---
This book presents state of the art knowledge and practice in the rapidly developing field of bronchiectasis not due to cystic fibrosis.
---
---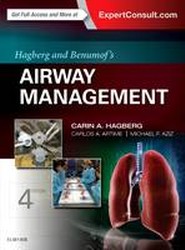 Preceded by Benumof and Hagberg's airway management / edited by Carin A. Hagberg. 3rd ed. c2013.
---
---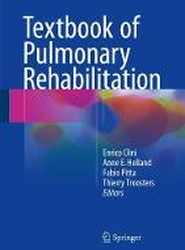 ---