Preceded by Practical pulmonary pathology / Kevin O. Leslie, Mark R. Wick. 2nd ed. c2011.
---
---
---
This book presents state of the art knowledge and practice in the rapidly developing field of bronchiectasis not due to cystic fibrosis.
---
---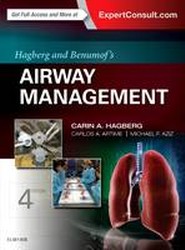 Preceded by Benumof and Hagberg's airway management / edited by Carin A. Hagberg. 3rd ed. c2013.
---
---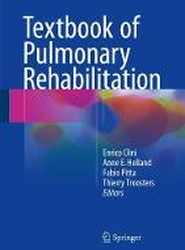 ---
---