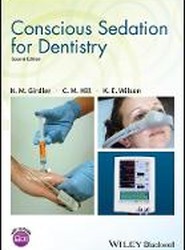 Preceded by: Clinical sedation in dentistry / N.M. Girdler, C. Michael Hill, Katherine Wilson. Chichester, West Sussex: Wiley-Blackwell, 2009.
---
---
---
This comprehensive book provides reviews of pain management complications that arise in clinical practice. Physicians treating pain patients will be presented the necessary tools in identifying and treating unanticipated complications following pain interventions, thus providing safer care for their patients.
---
---
---
Apply the latest advances in regional anesthesia and acute pain medicine!
Originally authored by Michael F. Mulroy, MD, this respected title has helped practitioners provide effective regional anesthesia for nearly 30 years. Now it has been retitled A Practical Approach to Regional Anesthesiology and Acute Pain Medicine to reflect the Accreditation Council for Graduate Medical Education's recent establishment of Regional Anesthesiology and Acute Pain Medicine as an anesthesiology fellowship. This clinical reference has evolved with the many changes in this subspecialty to continue bringing you the up-to-date, clinically focused, hands-on guidance you need to offer your patients the best possible care.
 
---
---
---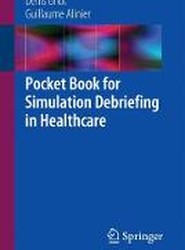 ---
The book begins with a public health/epidemiologic examination of the situation, with a systematic view of the problem based on classic (infectious disease) epidemiologic principles applied to this behavioral health issue.
---
---