Showing
10
of 5665 results for
The third edition of this well established textbook provides a readable, comprehensive and accessible account of the law governing health care in England and Wales. The narrative is clear and succinct with full references to legal sources to meet the needs of law students and practitioners. The text sets out the law on public health, the NHS, the health professionals, clinical negligence litigation, patients' rights, and research and health care ethics.
---
---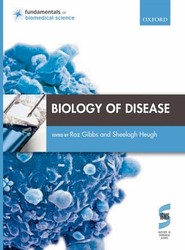 Biology of Disease addresses the pathophysiology of specific disease states and evaluates the multidisciplinary approach to disease diagnosis and management. Starting with an introduction to the basic concepts of health and disease, the book graduates to an in-depth discussion of disease states, while illustrating how theory is linked to practice.
---
---
---
---
Written in a lively and compelling style, this book explains the hidden relationship between Judaism and the world of infectious disease. It combines history, medicine, science, and religion and gives us a new appreciation of how Jews and Judaism have been deeply shaped by plagues and pandemics, from ancient times up to the present.
---
---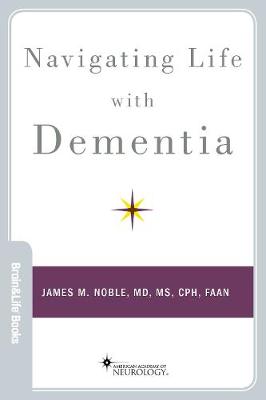 ---
A fresh approach to biology centred on a clear narrative, active learning, and confidence with quantitative concepts and scientific enquiry. Designed for flexible learning, it will give you a deeper understanding of the key concepts, and an appreciation of biology as a dynamic experimental science.
---
---
Fully revised for this third edition, the Oxford Handbook of Occupational Health is a concise, practice-based guide to the area. Bringing together the latest legislation and guidance with current practice in the field, this is an authoritative reference to assessing and managing health risks in the workplace.
---
---
Ringworm and Irradiation: The Historical, Medical, and Legal Implications of the Forgotten Epidemic describes the organized irradiation campaigns to treat ringworm by different governments and the debate afterward regarding launching campaigns to warn the medical community and public about the latent health effects of ionizing radiation.
---
---
This landmark collection of essays by thirty-five historians, working on a global scale, brings together the latest knowledge and perspectives about the long origins and transformations of today's illicit drugs such as cannabis, heroin, and cocaine.
---
---