This work offers a glimpse into the life of a new amputee and walks readers through the first minutes, hours, and days of living with limb loss. Jeffrey A. Mangus, a below the knee amputee, also offers insight and encouragement for the long haul - providing readers with all they need to know to get back to living a full life.
---
---
This book aims to enable healthcare workers in creating online learning tools for their specific surgical procedures.
---
---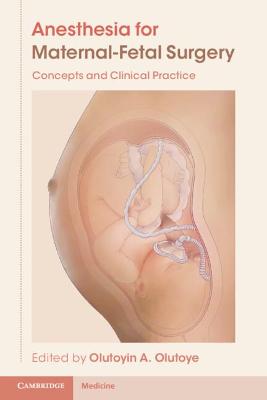 Aimed at obstetric and pediatric anesthesiologists, this practical book explores the different defects treated during pregnancy, providing the knowledge and clinical pearls to care for mother and fetus during these procedures. It covers the nuances of the diagnoses, pathophysiology and anesthetic management of patients presenting for fetal surgery.
---
---
---
This book provides a comprehensive review of the development of radiofrequency ablation (RFA) for the treatment of chronic pain. The book consists of three sections;
---
---
---
---