This book, the third and final volume in the Meaning of Pain series, describes what pain means to people with pain in "vulnerable" groups, and how meaning changes pain - and them - over time. Immediate pain warns of harm or injury to the person with pain.
---
---
---
---
---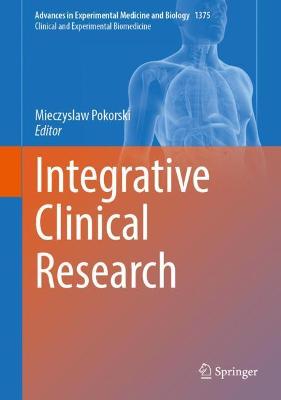 Other chapters address the issues of providing long-range medical care to older adults burdened with chronic diseases, notably hypoxia-related pathologies and their sequalae, pointing to the advantages of care provided by a single primary care physician.
---
---
---
---
36 recognised experts from nine countries have contributed to OPML Trigeminal Neuralgia and Other Cranial Neuralgias to guide you through the maze of pathophysiology, clinical features, diagnosis-making, and condition-specific treatments.
---
---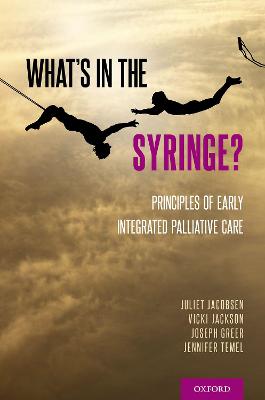 ---
This book uses a case-based approach to provide current information on a range of medical issues with the goal of enhancing preoperative evaluation and optimization.
---
---