---
Told through case studies and medical history, this is an enlightening, in-depth book on the fascinating science behind pain and the complexities of its treatment, by one of the leading doctors in this area.
---
---
Optimized for medical necessity and reimbursement understanding, this all-in-one resource focuses on the most important CPT (R) and HCPCS codes for anesthesiology and pain management, plus medicine and ancillary services codes chosen by experts who have taken into consideration utilization, denial risk and complexity.
---
---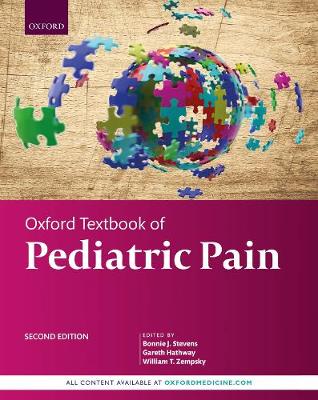 The Oxford Textbook of Paediatric Pain brings together clinicians, educators, trainees and researchers to provide an authoritative resource on all aspects of pain in infants, children and youth.
---
---
A regular dosage of cider vinegar can help to reduce arthritic pain and improve mobility; this book contains a wide array of recipes, suggestions and usages for anyone who wants to try this gentle, all-natural protocol.
---
---
Written by an internationally recognized expert, this book uniquely blends the latest research and understanding of chronic pain with very personal stories, including of the author, his wife, his patients and historical figures.
---
---
"The most concise and high yield presentation available for physiology topics for the anesthesia provider"--
---
---