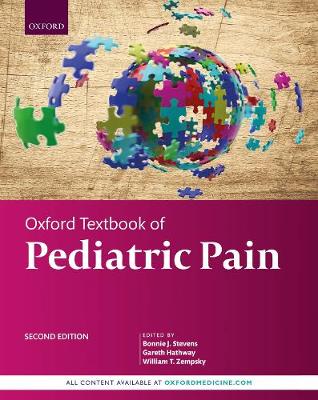 The Oxford Textbook of Paediatric Pain brings together clinicians, educators, trainees and researchers to provide an authoritative resource on all aspects of pain in infants, children and youth.
---
---
A regular dosage of cider vinegar can help to reduce arthritic pain and improve mobility; this book contains a wide array of recipes, suggestions and usages for anyone who wants to try this gentle, all-natural protocol.
---
---
Written by an internationally recognized expert, this book uniquely blends the latest research and understanding of chronic pain with very personal stories, including of the author, his wife, his patients and historical figures.
---
---
"The most concise and high yield presentation available for physiology topics for the anesthesia provider"--
---
---
The ESC Textbook of Intensive and Acute Cardiovascular Care is the official textbook of the Acute Cardiovascular Care Association (ACCA). The new edition continues to approach issues on Intensive and Acute Cardiac Care for not only cardiologists, intensivists and critical care specialists, but emergency physicians and healthcare professionals too.
---
---
This comprehensive yet concise book addresses current best practice in the combined areas of cardiac surgery and anesthesia, interventional minimally invasive cardiac procedures, perioperative management and monitoring, and critical care recovery.
---
---
This concise, accessible book covers anesthesia for hepatico-pancreatic-biliary (HPB) surgery and transplantation, based on randomized clinical trials, meta-analyses, case series, reports, and hands-on experience.
---
---
---