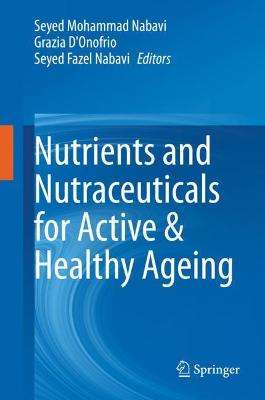 This book focuses on the nutrients and nutraceuticals that promote active and healthy ageing - recently defined by the WHO as the process of development and maintenance of functional capacity that allows well-being at an advanced stage of life.
---
---
This volume offers a detailed and comprehensive analysis of Endocrine Disrupting Chemicals (EDCs), covering their occurrence, exposure to humans and the mechanisms that lead to the parthogenesis of EDCs-induced metabolic disorders.
---
---
---
This atlas selects 470 original and unpublished images to demonstrate various ultrastructural morphological phenotypes, defects of the sperm head, neck, middle piece, principal piece, and terminal piece, as well as artifacts of sperm ultrastructural morphology and phenomena related to inadequate preparation.
---
---