---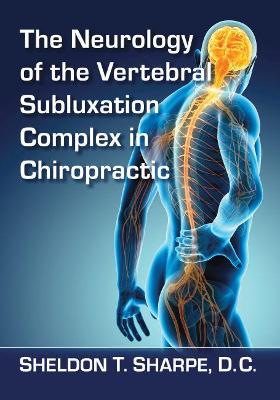 The foundation of chiropractic care has always been the relationship between the musculoskeletal system and the nervous system. This book provides an in-depth review of the ways in which abnormal movement in the musculoskeletal system (particularly the spine) will result in altered nervous system function and the potential for poor health.
---
---
Written by biomedical scientists and clinicians to disseminate the fundamental scientific principles that underpin clinical medicine, this new edition provides a clear, easily digestible account of basic cell physiology and biochemistry, and an investigation of the traditional piers of medicine.
---
---
---
This book is an attempt to showcase current research status and future directions in the area of wound-healing research, which must be of interest to a large group of readers and researchers interested in this field.
---
---
An indispensable title designed for all learners, Examining Neurocritical Patients preserves the beauty of a comprehensive clinical neurologic examination and serves as a high-yield master class for every health care professional tasked with clinical assessment of a neurocritically ill patient.
---
---
This book consists of 3 volumes: Basic Science (Volume 1), Clinical Science (Volume 2) and Technology and Methodology (Volume 3).
---
---
This book series consists of 3 volumes covering the basic science (Volume 1), clinical science (Volume 2) and the technology and methodology (Volume 3) of autophagy.
---
---