Beginning with an introduction to its physiology, the book continues with sections on using pluripotent stem cells in models of the BBB, co-culture, permeability and transwell models, microfluidic and chip models, as well as models to study specific BBB pathologies.
---
---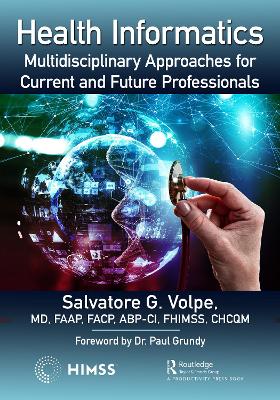 ---
---
This open access book brings together varying perspectives for transformational change needed in India's agriculture and allied sectors.
---
---
Dr Louann Brizendine dives deep into how the female brain changes for the better during midlife and debunks myths to create a revolutionary new framework for this life stage. Packed full of real-life examples, accessible scientific studies and practical advice, The Upgrade shows you how to unlock power, clarity and a profound sense of purpose.
---
---
---
This book outlines comprehensively the main medical uses of aptamers, from diagnosis to therapeutics in fourteen chapters. It is therefore of interest for not only academic researchers, but also practitioners and medical researchers in various fields of medical science, medical research and bio-analytical chemistry.
---
---
---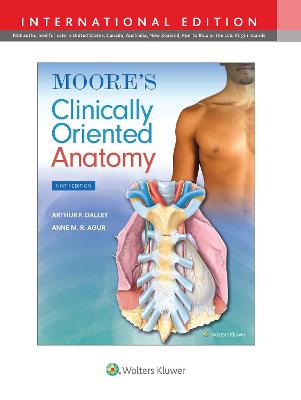 ---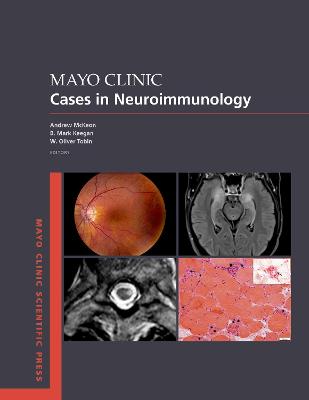 ---