Many therapists and counselors suffer under the weight of their clients' mental health struggles. All practitioners must learn to practice self-care. This book addresses the dearth in today's self-care training by presenting a sustainable approach that is integrative, holistic, and developmentally flexible.
---
---
---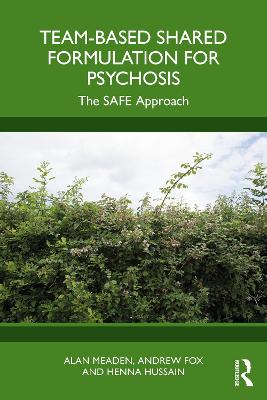 ---
---
This new addition to the series of concise, CBT-based Introduction to Coping titles gives clear advice on understanding and coping with paranoia.
---
---
---
Theoretical, sociocultural and clinical essays on the psychology of today's young adults.
---
---
This book, the third and final volume in the Meaning of Pain series, describes what pain means to people with pain in "vulnerable" groups, and how meaning changes pain - and them - over time. Immediate pain warns of harm or injury to the person with pain.
---
---
The brain can misfire in extraordinary ways
---
---
---