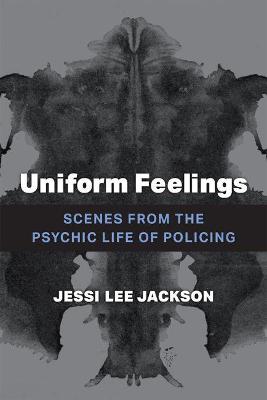 Sheds light on the emotional dynamics behind policing with an eye toward its abolition.
---
---
Multiple sclerosis (MS) is a progressive neurological disease that affects millions of people worldwide.
---
---
---
Aimed at wellness professionals who want to use their intuition in their practice, and anyone seeking answers to their health issues from their own body and energy systems, this is the most comprehensive and nuanced guide to using Medical Intuition to promote wellbeing.
---
---
---
---
Kelsey shows that Brown is more than a stage performer: he's an enlightened magician who offers us guidance for navigating the challenges life throws at us, using his skills and wisdom to help us better understand ourselves and enable human flourishing.
---
---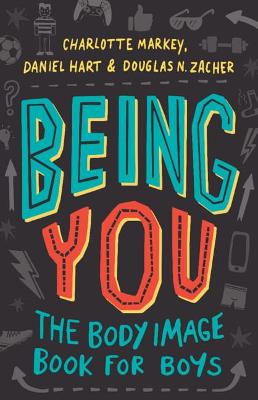 With increasing pressure to be athletic and muscular, how can we help boys to feel happy and confident simply being themselves? Being You is an easy-to-read, evidence-based guide to developing positive body image for boys aged 12+, tackling everything from social media and exercise to nutrition and mental health.
---
---
Critical Care Psychology and Rehabilitation unites both critical care and rehabilitation teams across a continuum of critical care settings and with survivors of critical illness. Written by the leading researchers in the field, the book builds upon the rapidly expanding literature and illustrates the benefits of this integration between disciplines.
---
---
Pocket sized and practical, this handbook is the ideal guide to support frontline staff and trainees, as well as all allied professionals in the name of patient safety. It will aim to demystify what is often seen as a complex topic, helping doctors understand the methods needed to provide safe care.
---
---