---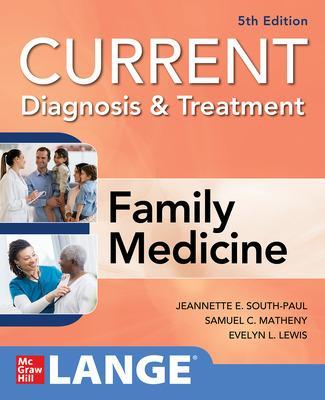 ---
Written by a team of medical experts, this market-leading dictionary offers clear and authoritative definitions for all aspects of medical science.
---
---
---
---
---
---
A self-directed assessment for medical professionals to learn, apply, and demonstrate competency in the evaluation for sexually transmitted infections and diseases. Each case history includes a series of evaluation exercises designed to refine and reinforce readers' skills in sexually transmitted infection identification, treatment, and follow-up.
---
---
Examines AI applications in medical imaging that can transform hospitals to become more efficient in the management of patient treatment plans through the production of faster imaging and the reduction of radiation dosages through the PET and SPECT imaging modalities.
---
---