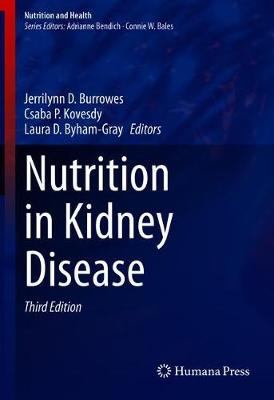 This fully updated second edition covers disease management and prevention, explores up-to-date information on demographic trends, and includes a host of useful case studies. A standalone section explains how to conduct a comprehensive nutritional assessment.
---
---
---
---
The foundation of chiropractic care has always been the relationship between the musculoskeletal system and the nervous system. This book provides an in-depth review of the ways in which abnormal movement in the musculoskeletal system (particularly the spine) will result in altered nervous system function and the potential for poor health.
---
---
This engaging and practical book clearly explains how Chinese shamanism can be seamlessly woven into modern lifestyles and contemporary medical practices. By providing effective diagnostic tools and techniques including visualisations, verbal healing and shamanic drumming, this book addresses the body, mind and spirit for a whole-person approach.
---
---
Ananda Bhavanani and Lee Majewski present yoga and yoga therapy as a multifaceted approach to wellness, which includes the energetic, the emotional and the spiritual. The authors carefully clarify yogic concepts and explore how deep yogic work can be practically applied to a range of chronic conditions.
---
---
This comprehensive encyclopedia explains what flower remedies are, how they work and how to choose the right remedies for your clients' needs. It describes the properties of 33 families of flower essences and the benefits of over 2,000 remedies with an ailment chart and instructions for prescribing, preparing and using flower remedies.
---
---
Herbal Formularies for Health Professionals is a five-volume set that serves as a comprehensive, practical reference manual for herbalists, physicians, nurses, and allied health professionals.
---
---
---