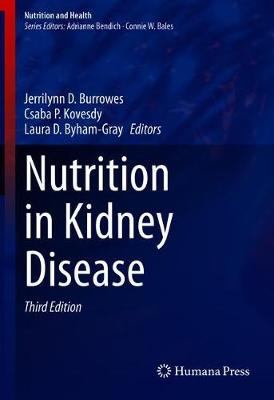 This fully updated second edition covers disease management and prevention, explores up-to-date information on demographic trends, and includes a host of useful case studies. A standalone section explains how to conduct a comprehensive nutritional assessment.
---
---
---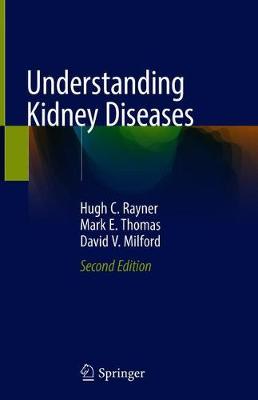 This book combines the reference material of a nephrology textbook with the everyday relevance of a clinical handbook. Readers can test their knowledge with a bank of multiple-choice questions and put it into practice by answering questions that patients frequently ask.
---
---
This unique book provides an introduction to the fascinating field of tropical nephrology, covering nephrology, infectious diseases and tropical medicine.
---
---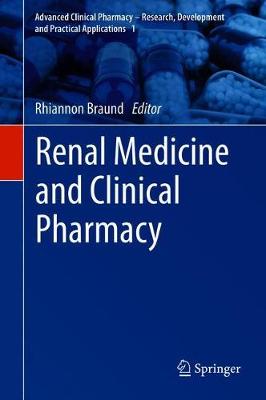 This first volume of an exciting new book series offers a comprehensive and logically organized introduction to clinical pharmacy as applied to renal medicine.
---
---
This concise guide provides the essential information needed to perform high-quality urodynamic investigations. It covers topics ranging from setting up urodynamic equipment to performing individual tests, such as cystometry, videocystourethrography and ambulatory monitoring. Primarily written for trainee gynaecologists and continence nurses.
---
---
This book discusses normal brain physiology and renal physiology, as well as the interactions between the two. The book addresses the basic aspects of neurophysiology and renal physiology in three broad sections, the first of which covers the basic principles of cerebral physiology and neural regulation of the renal system.
---
---
This illustrated handbook provides a short, clear, useful and interesting guide to the findings in renal biopsy specimens. Essential information needed for an understanding of renal disorders is given simply and concisely. The focus is on common conditions.
---
---
However, in the 2000s, the joint efforts of specialists in fields including nephrology, intensive care medicine, and cardiovascular medicine led to the introduction of a novel concept known as acute kidney injury (AKI).
---
---