---
---
---
---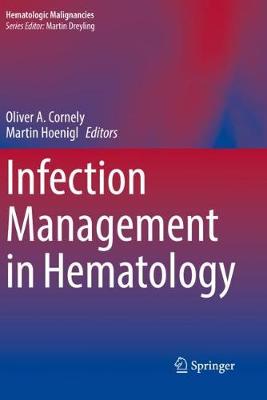 This book provides a thorough update on the management of infections in patients with hematologic malignancies, focusing particularly on prevention, diagnosis, and treatment.
---
---
Face the hematology board certification with confidence! Hematology Rapid Review, created and edited by Drs. Utkarsh H. Acharya and Tejaswini Dhawale, is a conveniently portable and effective review tool that helps learners at all levels prepare for this challenging exam. Sturdy, full-colored, flash cards provide an efficient and focused review anytime, anywhere.
---
---
---
---
Better therapy of acute leukemias depends ultimately on better understanding of the distinction between leukemic and normal progenitor cells. This hugely important new book describes the current knowledge of acute leukemia biology and discusses new classification systems that have arisen as a result of emerging insights into pathogenesis.
---
---