Remembering: An activity of mind and brain is the magnum opus of one of the leading figures in the psychology of memory. It sets out Fergus Craik's current view of human memory as a dynamic activity of mind and brain - a system of active cognitive processes similar to the processes underlying attending, perceiving and thinking.
---
---
---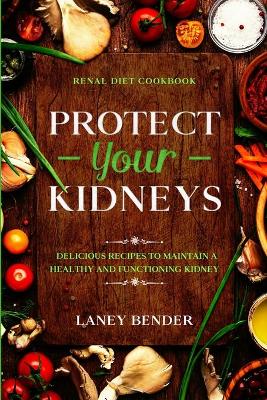 ---
---
This volume highlights the socioeconomic concerns related to medical care for homeless patients and places them at the interface of common psychiatric and medical problems clinicians encounter.
---
---
This book provides concrete scientific basis that we can conceive the possibility of modifying or even completely canceling aging process, despite the fact that aging is commonly regarded as the result of the overall effects of many uncontrollable degenerative phenomena.
---
---
This book provides a practical guide to the diagnosis and management of rheumatic disease in geriatric patients.
---
---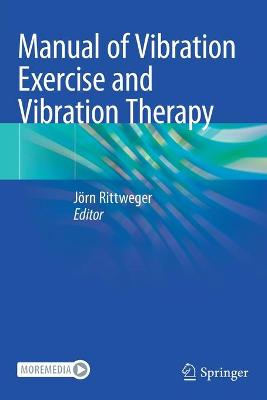 This book addresses the practical aspects of vibration exercise and vibration therapy.
---
---