---
---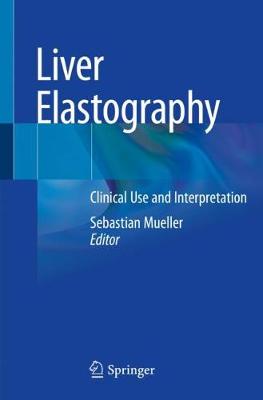 This is the first comprehensive book on the new elastographic techniques discussing the early assessment of liver fibrosis. The book covers all aspects of measuring liver stiffness starting from the methodology, the molecular basis of liver stiffness elevation up to current clinical algorithms and interpretation.
---
---
---
---
This book provides a comprehensive and up-to-date overview of current endoscopic ultrasound use in all aspects of pancreatology, from diagnosis to therapy, i.e., from tissue acquisition, with standard fine-needle aspiration and the newer biopsy needles, to less invasive techniques such as contrast-enhanced ultrasound and elastography.
---
---
---
---
A game-changing exploration of the amazing organ that is the human gut, which will transform your relationship with food
---
---
This practical handbook is a comprehensive guide to the nursing care and management of gastrointestinal patients. It has been thoroughly revised and standardised to ensure it is up to date and easy to use.
---
---