Sex/gender - specific medicine (SGM) is defined as the practice of medicine based on the understanding that biology and social roles are important in men and women for disease prevention, screening, diagnosis, and treatment. Sex/gender-specific medicine is a fundamental aspect of tailored therapy and precision medicine.
---
---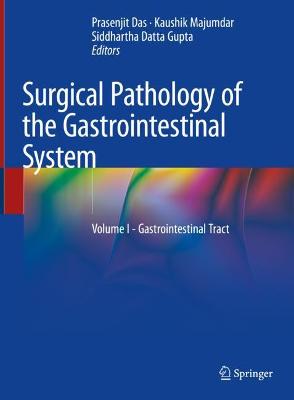 ---
This atlas aims to systematically provide a case-by-case discussion on selected interventional endoscopic ultrasonography (EUS) procedures and how to approach such procedures on different patients.
---
---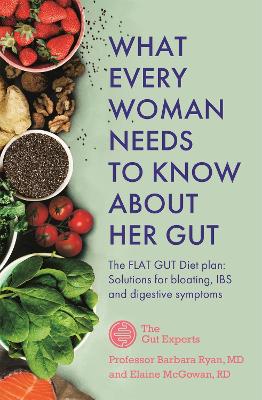 Two-thirds of people with IBS or other gut problems are women - if you are one of them, this book tells you what you need you to know and EXACTLY what you need to do.
---
---
Chapters guide readers through experimental protocols on procedures to isolate and cultivate bifidobacteria, taxonomic identification of bifidobacterial isolates, sequencing and annotate genomes, physiologically characterize bifidobacteria, and methods on the genetic manipulation of bifidobacterial strains.
---
---
---
---
---
This book provides a comprehensive overview of the diagnosis and management of diseases of the biliary tree. In addition, a special section is devoted to pregnancy and diseases of the biliary tree, and to transplants and diseases of the biliary tree.
---
---
Do you want to feel happier, healthier, and younger?
---
---