This thoroughly revised third edition provides a comprehensive grounding on hereditary heart diseases with special emphasis on the genetic aspects of these conditions.
---
---
Provides an insider's perspective on the field of cardiovascular medicine told through vignettes and insights drawn from Gregory Chapman's three decades of experience. In twenty-six bite-sized chapters, Chapman provides an overview of cardiovascular diseases and treatments, illuminating the art and science of medical practice.
---
---
---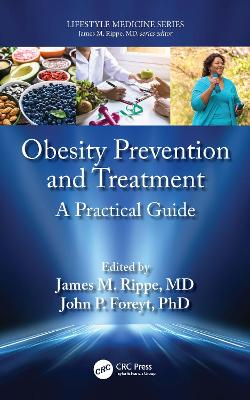 ---
An essential textbook providing a practical approach to the perioperative management of patients with congenital cardiac disease. Case scenarios of varying complexity outline the cardiac pathophysiology, followed by anesthetic implications for each case. Designed for the general pediatric or adult anesthesiologist, nurse anesthetist, and trainee.
---
---
This book provides up-to-date guidance on the diagnosis and treatment of sudden death, including sudden cardiac and non-cardiac death.
---
---
---
---