---
Is worldwide famine just around the corner? And do I really have to go vegan?
---
---
---
---
A tried and tested way to eat for everyone to experience and maintain weight-loss.
---
---
---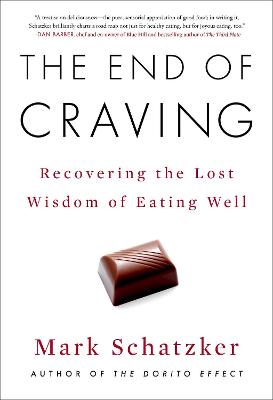 Acclaimed journalist delivers a groundbreaking, entertaining, and informative work that reveals how our dysfunctional relationship with food began.
---
---
---
Encapsulates policy and programme reforms and concurrent initiatives, recognising early childhood development as the cornerstone of the nation's overall well-being for holistic human development, and offering insight the world of strategic planning in social developmental arena.
---
---