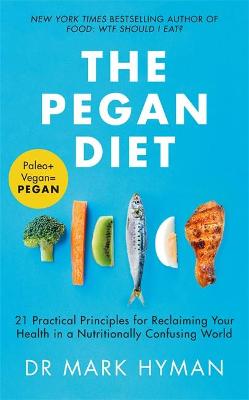 12-time New York Times bestselling author Dr Mark Hyman presents his unique pegan diet - including meal plans, recipes, and shopping lists.
---
---
---
From the creator of the MIND diet, this is THE diet to follow to prevent cognitive decline and cut your risk of dementia by up to 53%.
---
---
Downsizing is Tom Watson's honest, frank and inspiring account of how he radically changed the way he ate, lost more than 8 stone and reversed his type 2 diabetes. In the process he has successfully opened up a national conversation about weight loss, nutrition and health.
---
---
---