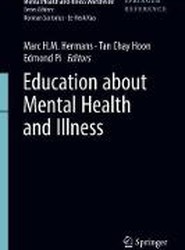 This book highlights the best educational practices for the professionals dealing with mental health and illness. While attempting an overall review of the current state-of-the-art in psychiatry education, the book focuses on recent developments and controversies in undergraduate and postgraduate psychiatric education around the globe.
---
---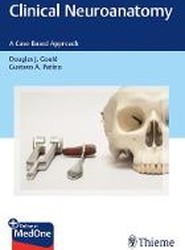 Practical, case-based resource helps students integrate content from neuroanatomy and clinical courses Clinical Neuroanatomy: A Case-Based Approach by Douglas Gould and Gustavo Patino presents nervous system anatomy in a clinically-integrated manner, making it an ideal learning tool for medical students.
---
---
This book assembles and presents the available data on the immune/inflammatory dysfunction in psychiatric disorders, indicating the potential of immune mechanisms as either biomarkers or therapeutic targets, as well as discussing the challenges ahead of incorporating this knowledge into clinical practice.
---
---
The mismatch negativity (MMN) is the electrophysiological change-detection response of the brain, stimulated by discernible change to a repetitive sequence of sound. MMN has become a popular tool for studying perceptual, memory, and learning functions. This book provides an introduction to MMN and its contribution within different clinical fields.
---
---