Tables and flowcharts provided are based on current knowledge in COVID-19 to help the clinician managing COVID-19 patients by a multiple-organs prospective.Written by international key opinion leaders of each field, the book represents a point of reference for all professionals involved in the management of COVID-19 pandemic.
---
---
---
This book reviews the role of the lung microbiome in the development and progression of lung diseases. It further highlights the potential role of lung microbiota as the key modulator of lung carcinogenesis and immune response against cancer cells.
---
---
---
---
---
---
This volume provides an updated collection of protocols for manipulating and studying VEGF signaling pathways in vitro and in vivo and aims to present a range of both firmly established and newly emerging technologies.
---
---
Now in its third edition, Clinical Infectious Disease provides rapid access to an authoritative overview of practical clinical infectious disease topics including new chapters on medical microbiology, antimicrobial stewardship, and evolving treatments for COVID-19.
---
---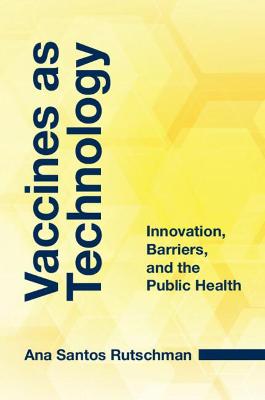 Since the pandemic, we have all become more aware of the mechanisms of vaccine development and distribution, and interested in how it could be improved. This book explains the legal and policy issues for a non-specialist readership, covering key problems in vaccine regulation, patents, technology transfer, and international relations.
---
---