---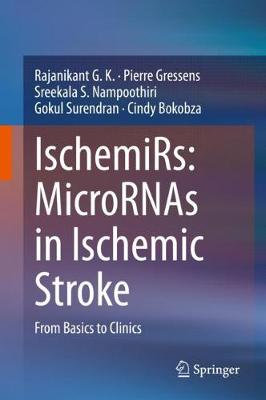 Further, the book highlights the latest research on how miRNAs contribute to neuroregeneration following stroke, discussing the myriad computational tools and databases used in miRNA research, and decsribes how how miRNA modulates other cerebrovascular diseases.
---
---
Defects in Nrf2 and the relevant regulatory pathways are associated with a number of pathologies including inflammation, respiratory diseases, cardiovascular dysfunctions, metabolic syndrome and diabetes, neurodegeneration, and cancer.
---
---
Allergy Sense is brought to you by a passionate team: an allergy specialist, a paediatric dietician and an occupational therapist. Here, they collaborate to develop a practical way to guide you through your children's allergies, sorting the noise from the science and helping your family thrive.
---
---
The book is divided into three parts - the first is an introduction to epigenetics and the methods that have been developed to study epigenetics, the second addresses epigenetics in allergic diseases and the third part will cover epigenetics in autoimmune diseases.
---
---
This open access book provides an extensive review of ethical and regulatory issues related to human infection challenge studies, with a particular focus on the expansion of this type of research into endemic settings and/or low- and middle-income countries (LMICs).
---
---