An essential new text for genetic counseling's most sought-after skills Foundations of Perinatal Genetic Counseling is a practical introduction to the concepts and skills in genetic counseling with clients before and during pregnancy. Authored by genetic counselors at the forefront of contemporary perinatal practice, this all-in-one reference provides an accessible yet comprehensive overview of: · the basics of pregnancy, including assisted reproductive technologies and high-risk pregnancy management · preimplantation and prenatal genetic screening and diagnosis · the structure and goals of a genetic counseling appointment · common clinical scenarios and best-practice approaches
---
---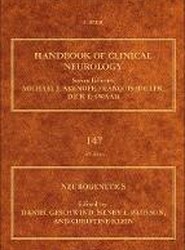 ---
This volume offers readers an opportunity to learn about how genomes are sequenced, what discoveries have so far come out of this scientific revolution, and about the ethical dimensions of this advancing technology.
---
---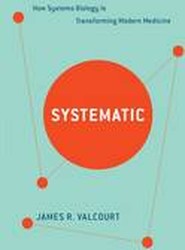 ---
Chromosome Abnormalities and Genetic Counseling is the genetics professional's definitive guide to navigating both chromosome disorders and the clinical questions of the families they impact. Combining a primer on these disorders with the most current approach to their best clinical approaches, this classic text is more than just a reference; it is a guide to how to think about these disorders, even as our technical understanding of them continues to evolve. Completely updated and still infused with the warmth and voice that have made it essential reading for professionals across medical genetics, this edition of Chromosome Abnormalities and Genetic Counseling represents a leap forward in clinical understanding and communication. It is, as ever, essential reading for the field.
---
---
In the years since the Human Genome Project, genomics has grown into a big and rapidly developing field driven by bioinformatics technology. The implications for our health and privacy, and our understanding of ecological systems and evolution are profound. This book provides an account of this exciting new science, its impact and its potential.
---
---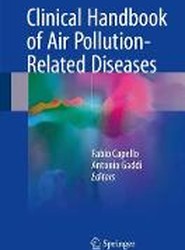 ---