---
---
This guide is essential for health professionals seeking more information about this underdiagnosed disease.
---
---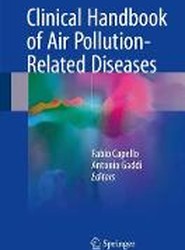 ---
Five leaders in the field of mammalian preimplantation embryo development provide their own perspectives on key molecular and cellular processes that mediate lineage formation during the first week of life. The first cell-fate decision involves the formation of the pluripotent inner cell mass (ICM) and extraembryonic trophectoderm (TE).
---
---
The fields of rare diseases research and orphan products development continue to expand with more products in research and development status.
---
---
---