A new edition of the trusted source for public health professionals on identifying and controlling infectious diseases for over 100 years. The updated edition includes new chapters on SARS-CoV-2, Zika, and many more.
---
---
---
Investigates why, when all the tools to avert a catastrophe were available, the world failed to prevent the Covid-19 disaster. Examining the business opportunities and pressures that helped shape the world's failed response, Stephen Gowans concludes that the novel coronavirus had a helper in bringing about the calamity: capitalism.
---
---
---
Now in its third edition, Clinical Infectious Disease provides rapid access to an authoritative overview of practical clinical infectious disease topics including new chapters on medical microbiology, antimicrobial stewardship, and evolving treatments for COVID-19.
---
---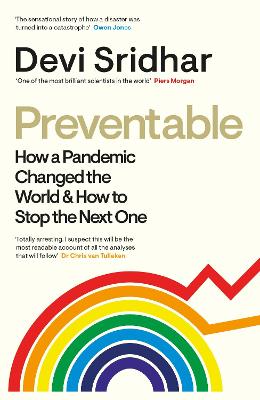 ---
This textbook offers a comprehensive analysis of medical decision-making under uncertainty by combining test information theory with expected utility theory.
---
---
---
---
---