This book presents a complete up-to date description of cavernoma disease together with its known biology and genetics and different presentations of the condition.
---
---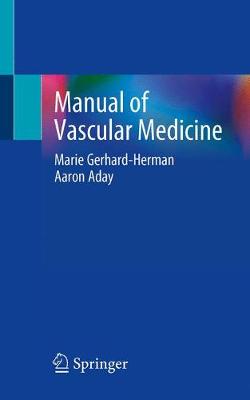 This practical manual makes clinical vascular medicine easy for the health care provider to master by providing frameworks for each area of diagnosis and a practical approach to necessary testing.
---
---
This book addresses wound care in vascular surgery, neurosurgery and lower extremity ulcers, while also providing detailed information on the latest concepts in antimicrobial therapy.
---
---
---
---