---
This book provides a simple, step-by-step guide to the identification and sequential management of vascular lesions in the body. Since most vascular lesions occur in the head and neck area, the surgical interventions present challenges with regard to facial growth, airway management and reconstruction options.
---
---
This book presents a complete up-to date description of cavernoma disease together with its known biology and genetics and different presentations of the condition.
---
---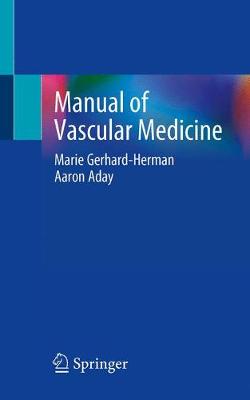 This practical manual makes clinical vascular medicine easy for the health care provider to master by providing frameworks for each area of diagnosis and a practical approach to necessary testing.
---
---