This book comprehensively covers application of salvage therapy in reccurrent prostate cancer. Salvage Therapy for Prostate Cancer provides a detailed practically applicable guide on how salvage therapy can be utilised in the treatment of prostate cancer.
---
---
---
This book is a comprehensive reference work on the multidisciplinary team (MDT) management of colorectal cancer (CRC) patients that will meet the needs of all members of CRC MDTs and those training in the field.
---
---
Serves as a one-stop book of the key papers published in the field of Neurosurgical Oncology. This is a source of reference for continuing professional development while providing key facts of the most highly cited papers published in this important field.
---
---
This highly informative and clearly written book presents the basic science and the latest data on hereditary breast and ovarian cancer (HBOC) to provide an up-to-date and holistic overview of the disease.
---
---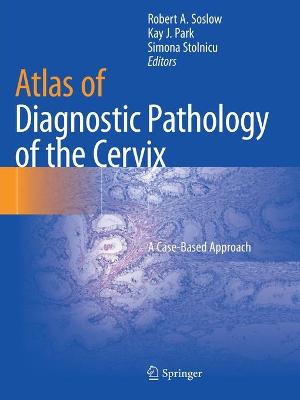 ---
UCAT Practice book containing 1300 questions in all areas relevant to the new format of the test: Quantitative reasoning, Verbal Reasoning, Abstract Reasoning, Decision Making and Situational Judgement. It also includes a full mock exam and well-developed explanations and answers. (Previously UKCAT)
---
---
This book provides a visual demonstration of normal and ectopic locations of parathyroid adenomas using different modalities in patients with PHPT and to describe parathyroid gland-related pathology.
---
---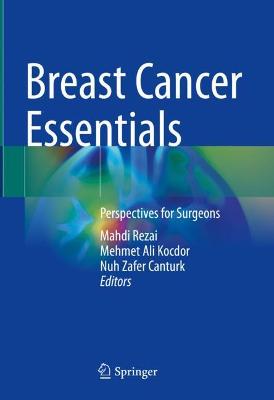 The idea of writing this book stemmed from a collaboration between the European Academy of Senology (EAoS), European Institute of Oncology (IEO), Euro-Asian Society of Mastology (ESOMA), and SENATURK (Turkish Academy of Senology), which have been working together to promote better training in breast care for professionals.
---
---
Clinicians expect pathological guidance not only with accurate diagnosis, but also about disease progression, minimal residual disease, disease susceptibility to a particular therapy, effects of prior therapy on prognosis and subsequent therapy etc.
---
---