---
---
This richly illustrated book covers lymphoscintigraphic mapping for radioguided sentinel node biopsy in cutaneous melanoma and cancers at a range of anatomic sites. Depicts commonly observed patterns and anatomic variants, and covers technical tips.
---
---
This book introduces the current state of surgical treatment in this particular location-sacrum and pelvis, presenting progress and innovation, describing in detail the related procedures. In each part, chapters are organized in a parallel fashion, with general considerations, surgical approaches and commonly used procedures.
---
---
This comprehensive, illustrated guide presents representative general surgery, including gastrointestinal tract, hepatobiliary and inguinal hernia. Surgery is generally based on the microanatomy;
---
---
Clinicians expect pathological guidance not only with accurate diagnosis, but also about disease progression, minimal residual disease, disease susceptibility to a particular therapy, effects of prior therapy on prognosis and subsequent therapy etc.
---
---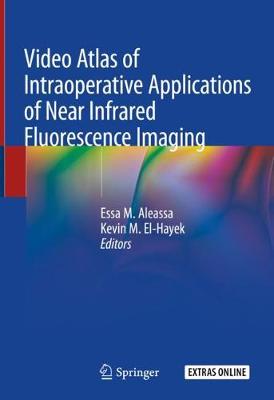 Authors represent a comprehensive list of surgical subspecialties ranging from neurosurgery to plastic surgery. While it is not meant to serve as an exhaustive summary of ICG use in surgery, the goal is to highlight the successful use of this technology in a number of settings.
---
---
This book addresses surgical management for recurrent soft tissue sarcomas (RSTS) based on a wealth of clinical cases. The second part is a portfolio of clinical cases, showing the essential of the surgical strategy from hundreds of cases with tumour of different anatomical sites.
---
---