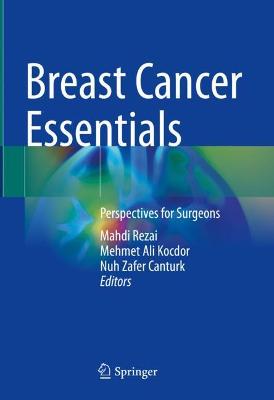 The idea of writing this book stemmed from a collaboration between the European Academy of Senology (EAoS), European Institute of Oncology (IEO), Euro-Asian Society of Mastology (ESOMA), and SENATURK (Turkish Academy of Senology), which have been working together to promote better training in breast care for professionals.
---
---
Clinicians expect pathological guidance not only with accurate diagnosis, but also about disease progression, minimal residual disease, disease susceptibility to a particular therapy, effects of prior therapy on prognosis and subsequent therapy etc.
---
---
This book presents various cases of upper GI tract neoplasms, discussing endoscopic diagnostic procedures and treatment strategies, such as white light endoscopy (WLE ), magnified endoscopy with narrow band imaging (NBI) and endoscopic ultrasonography (EUS).
---
---
---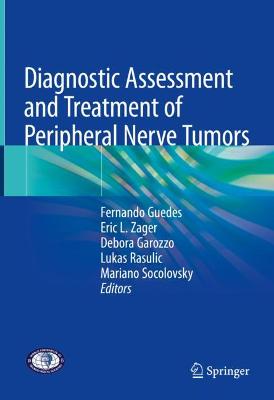 ---
---
---
This book is a practical guide on image-guided robotic (CyberKnife (R)) radiosurgery of the brain and the spine. This book aims to shed new light on the treatment of neoplastic and non-neoplastic diseases of the central nervous system using the CyberKnife (R) image-guided robotic radiosurgery system.
---
---
This atlas describes and illustrates in detail the surgical procedures employed in laparoscopic anatomical liver resection, according to tumor location. In presenting a clear practical approach to each laparoscopic anatomical major and minor resection, the Color Atlas of Laparoscopic Liver Resection will be an invaluable guide for trainees.
---
---
---