This unique book is a practical, "go to" source of comprehensive information on the care of peroneal tendon injuries, accurately illustrating this hot topic with many anatomical drawings of how the anatomy influences the diseases we see clinically.
---
---
---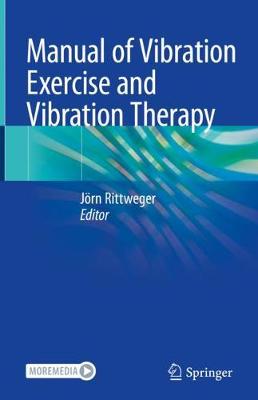 This book addresses the practical aspects of vibration exercise and vibration therapy.
---
---
---
This book presents the current status of shoulder instability treatment with the aim of equipping readers with a comprehensive understanding of the latest concepts of shoulder instability, diagnosis and the decision-making process, conservative treatment, state of the art surgical techniques, and management of treatment failures.
---
---
This book offers practical guidance on all procedures that may be performed within the field of hip preservation surgery, arthroscopy, and endoscopy.
---
---
---