Critical Care Psychology and Rehabilitation unites both critical care and rehabilitation teams across a continuum of critical care settings and with survivors of critical illness. Written by the leading researchers in the field, the book builds upon the rapidly expanding literature and illustrates the benefits of this integration between disciplines.
---
---
A powerful and motivational memoir by award winning disability advocate and TV presenter, Sophie Morgan.
---
---
---
---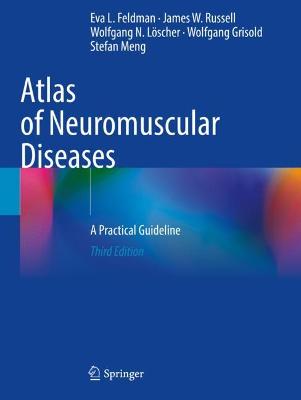 It discusses all aspects of neuromuscular disorders, including general tools, the cranial and spinal nerves, the nerve plexus, peripheral nerves, mono- and polyneuropathies, entrapment syndromes, the neuromuscular junction, motor neuron diseases, muscle disease, and autonomic involvement.
---
---
---
---
---
---
This book captures the evolution of consumerism in the human services. By addressing the changing roles and contributions of consumers (those working within human service organizations and systems and those working outside of those organizations and systems) the author offers an encompassing framework of consumerism.
---
---