---
---
Demonstrates the clinical supervisor's central role in orienting and socializing graduate students, interns, and postdoctoral fellows into psychology as a profession. The authors promote a competency-based approach to supervision, wherein supervisors establish expectations and standards.
---
---
Examines how psychotherapists can be appropriately responsive to clients' unique needs across a variety of therapeutic approaches by saying or doing the right thing at the right time. Contributors synthesize key research and identify common factors across the field of psychology as well as unique contributions that each approach offers.
---
---
This book offers practical guidance on all procedures that may be performed within the field of hip preservation surgery, arthroscopy, and endoscopy.
---
---
Offering a systematic description of the main respiratory diseases found in adults, the Handbook covers the assessment, diagnosis, and nursing management of each condition. The Oxford Handbook of Respiratory Nursing second edition is a unique and invaluable companion for all healthcare professionals working within the specialty.
---
---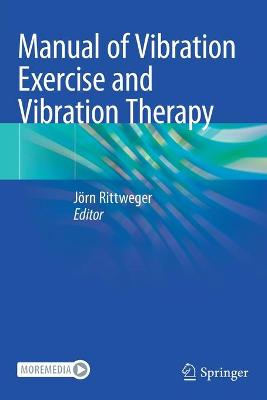 This book addresses the practical aspects of vibration exercise and vibration therapy.
---
---
This multi-contributed book provides a detailed exploration of mind-body integrated, whole-person rehabilitation. Integrative Rehabilitation Practice goes beyond the treatment of symptoms to explore all levels, roots, and possible contributing factors to an ill health experience, and this book covers both the theoretical foundations of IRP and applications to practice in a variety of fields.
---
---
This volume provides an updated review of imaging abnormalities in orthopedic sports injuries. The first part of the book contains background information on relevant basic science and general imaging principles in sports traumatology. In the third part, natural history, monitoring and follow-up imaging are discussed.
---
---