This book presents state of the art knowledge and practice in the rapidly developing field of bronchiectasis not due to cystic fibrosis.
---
---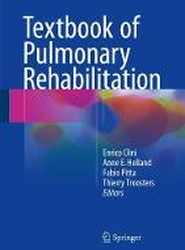 ---
---
---
Written in everyday language for non-statisticians, this book provides all the information needed to successfully conduct nonparametric analyses. This ideal reference book provides step-by-step instructions to lead the reader through each analysis, screenshots of the software and output, and case scenarios to illustrate of all the analytic techniques.
---
---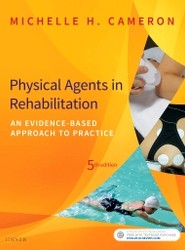 ---
Fascia in Motion is a comprehensive guide to fascia oriented training in original and contemporary Pilates mat, reformer, and studio applications.
---
---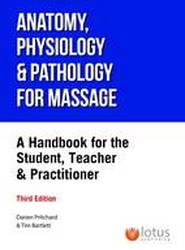 This fully updated third edition of the best-selling Anatomy, Physiology and Pathology for the Massage Therapist provides a solid base for the student and early practitioner to learn the physical make-up of the body, giving a broad introduction to the body's physical functioning.
---
---