---
---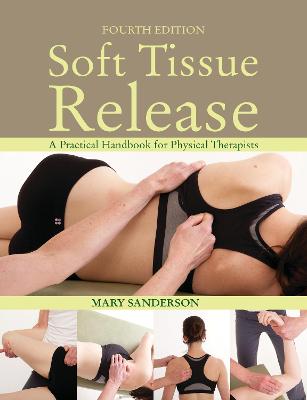 Originally published in 1998, Soft Tissue Release: A Practical Handbook for Physical Therapists was the first ever book to be written on soft tissue release and its reputation as one of the most highly respected textbooks on the subject is as strong today as it was then.
---
---
This book includes information on the basic science of cartilage structure and function, expert perspectives on imaging and diagnosing, as well as work-up of athletes and patients presenting with acute or chronic cartilage injury.
---
---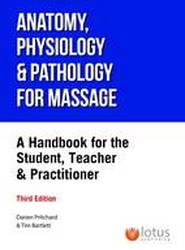 This fully updated third edition of the best-selling Anatomy, Physiology and Pathology for the Massage Therapist provides a solid base for the student and early practitioner to learn the physical make-up of the body, giving a broad introduction to the body's physical functioning.
---
---
A comprehensive overview of post-traumatic epilepsy and its management, long-term consequences, and the rehabilitation needs of patients. Covering the neurobiology, epidemiology, and the neuropsychiatric aspects of traumatic brain injuries, special populations such as paediatric patients and athletes with concussive injuries are also discussed.
---
---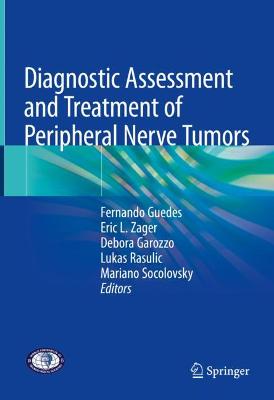 ---
An essential resource for bodyworkers, physical therapists, and sports medicine practitioners-a vital guide to understanding the anatomy, form, and mechanics of the human foot.
---
---
---