---
---
This third edition systematically reviews recent developments in the diagnosis and evidence-based treatment of cerebral palsy, a consequence of foetal and early infant brain damage resulting in lifelong disabilities with a range of clinical characteristics.
---
---
This book presents state of the art knowledge and practice in the rapidly developing field of bronchiectasis not due to cystic fibrosis.
---
---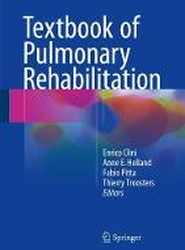 ---
---
---
Written in everyday language for non-statisticians, this book provides all the information needed to successfully conduct nonparametric analyses. This ideal reference book provides step-by-step instructions to lead the reader through each analysis, screenshots of the software and output, and case scenarios to illustrate of all the analytic techniques.
---
---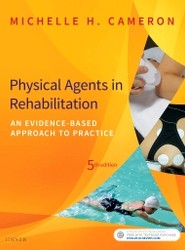 ---