---
---
Updates, modifies, and adapts the Cognitive Orientation to daily Occupation (CO-OP) approach for specific occupational therapy populations using current evidence.
---
---
Explaining how to modify the Sensory Modulation Program for people with dementia, this practical resource covers assessment of sensory issues to implementation of effective sensory activities. This approach can be used with adults at all stages of dementia, in individual and group settings. Supporting assessment tools are available to download.
---
---
This practical guide to the enablement approach shows how to help adults with autism achieve greater independence and become more self-sufficient. The approach draws on occupational therapy and can be adapted for range of abilities, ideal for improving wellbeing and helping adults to better manage their day-to-day lives.
---
---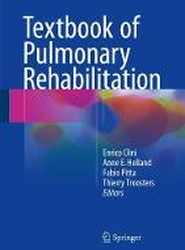 ---
---