---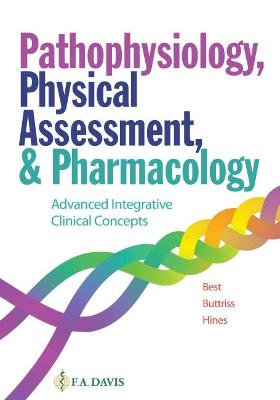 This first-of-its-kind text integrates the 3 Ps - pathophysiology, pharmacology, and physical assessment - into an integrative whole that reflects the real-world of how students learn and nurses practice. This groundbreaking approach promotes a deeper understanding of these three essential and often challenging content areas.
---
---
---
Written with a focus on multi-disciplinary integrated care systems and a greater emphasis on prevention and patient autonomy, this title incorporates the most recent evidence-based guidelines and developments in nursing roles and contraceptive methods. An invaluable guide to women's health nursing.
---
---
---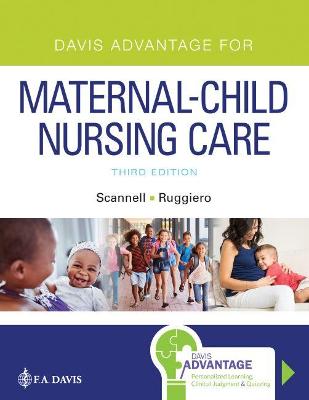 Combines an innovative text with an immersive online program that make this challenging but must-know content easier to master by making learning personal. Together, they create a seamless experience that tracks each student's progress and assesses their knowledge until they have mastered the concepts and are ready to apply them.
---
---
Assure your mastery of pediatric nursing knowledge while improving your critical-thinking and test-taking skills. Over 950 NCLEX-style questions on pediatrics and growth and development reflect the latest test plan, including the more difficult SATA format. Rationales for correct and incorrect responses help you to analyse the question types.
---
---
Provides an expertly designed, balanced presentation of evidence-based nursing care that meets the needs of today's students and instructors in person, online, or hybrid for combination or separate courses.
---
---