---
---
Mapped to the 2018 NMC Standards, this book provides an overview of the principles and practice of contemporary mental health nursing care. It equips adult nursing students with the skills to respond to the needs of those in their care who face mental health challenges.
---
---
A compact and complete guide to the scope and practice of the psychiatry of old age, fully revised to cover recent developments in imaging, pharmacology and social care. It equips medical, nursing and allied health staff with the knowledge to assess, manage and treat older patients affected by psychiatric disorders.
---
---
---
A timely resource that shows faculty, students, and clinicians how to bring about and sustain change, Implementation Science in Nursing provides theoretical information and practical application for evidence-based practice in health care.
---
---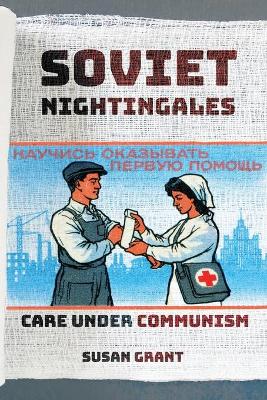 ---
---
---
Presents a study on the availability and provision of long-term care (LTC) in Tonga. The publication discusses findings from the analysis and offers recommendations for the development of LTC systems in the country.
---
---