This book is a point-of-care resource for effective sexual and reproductive healthcare for patients of all ages, sexual orientations, gender identities and medical backgrounds in the primary care setting.
---
---
---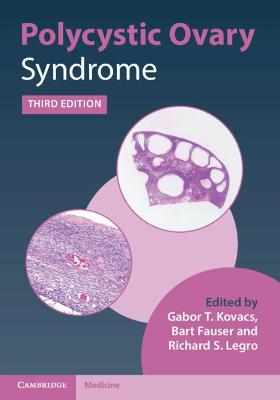 Polycystic ovary syndrome (PCOS) affects millions of women worldwide and can cause a range of health challenges, including potential infertility. Covering the aetiology, pathology and effective medical and surgical management, this updated third edition is a key resource for all clinicians involved in caring for patients with PCOS.
---
---
This book presents short and concise summaries of the most common conditions seen in pregnancy, covering up-to-date methods of diagnosis and the best available evidence for their management.
---
---
---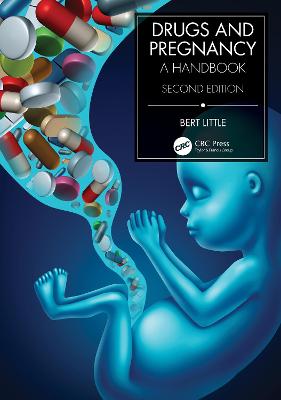 This practical handbook provides detailed guidelines on prescribing drugs in all classes, and for a wide variety of diseases and disorders, during pregnancy, with numerous boxes and tables to assist understanding.
---
---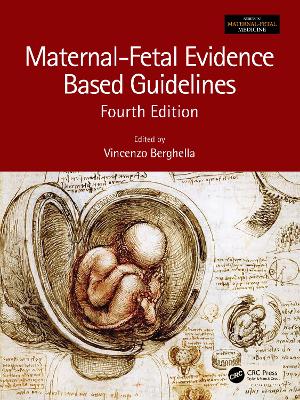 This new edition of an acclaimed text reviews the evidence for best practice in Maternal-Fetal Medicine, to present the reader with the right information, with appropriate use of proven interventions and avoidance of ineffectual or harmful ones.
---
---
---
This practical, fully revised and extensively illustrated manual comprehensively reviews best practices for performing diagnostic testing for male-factor infertility. Information is presented as brief, authoritative overviews of the biological background for each area, with detailed, step-by-step descriptions of analytical procedures.
---
---
---