A complete guide to intracytoplasmic sperm injection techniques (ICSI) and how to optimize the procedure to ensure success. Covers sperm selection, laser-assisted ICSI, and the use of piezo along with practical advice for trouble shooting. An essential resource for clinical embryologists and laboratory personnel wishing to refine their techniques.
---
---
---
Adolescent endometriosis is a previously overlooked disease in children, the true prevalence of which is still unknown but has been estimated between 19-73%.
---
---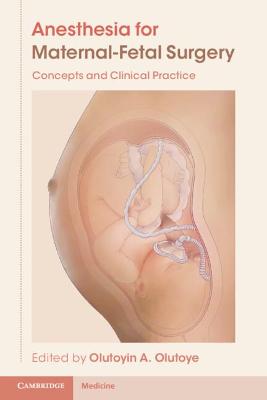 Aimed at obstetric and pediatric anesthesiologists, this practical book explores the different defects treated during pregnancy, providing the knowledge and clinical pearls to care for mother and fetus during these procedures. It covers the nuances of the diagnoses, pathophysiology and anesthetic management of patients presenting for fetal surgery.
---
---
---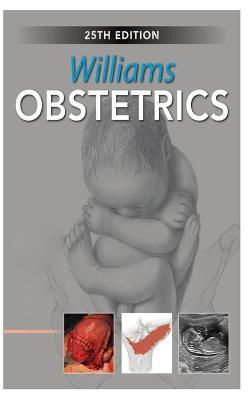 ---
---
---
This book is a comprehensive guide to the management of infertility for gynaecologists and trainees. Step by step approach to both basic and advanced procedures. The third edition of this book has been fully revised to provide clinicians with knowledge of the latest advances and technologies in the field. Previous edition (9789350905319) published in 2013.
---
---
---