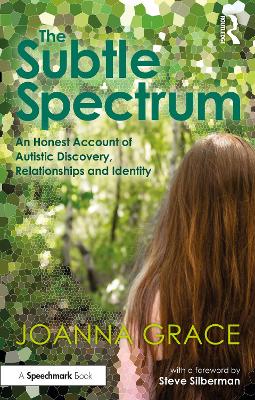 ---
---
Dr. Morehead argues that it is time for a full-throated defense of mental health treatment, and that it falls to everyone, from medical and mental health professionals to the general public, to advocate on its behalf. He cogently lays out the science behind mental illness and mental health care, candidly discussing both what is known and what remains unknown
---
---
---
A personal and essential guide for the many carers among us.
---
---
An unforgettable, unconventional narrative that examines the many ways to be fully human, told by the first young adult with autism to attend Oxford University as a Rhodes Scholar.
---
---
A highly readable and comprehensive account of the main forms of psychological therapies, their techniques and theoretical underpinnings. The psychological aspects of a bio-psycho-social approach to psychiatry are described with clear case examples. Relevant to all psychiatrists, mental health practitioners, and trainees preparing for exams.
---
---
---