Kathleen Taylor offers a clear guide to dementia, covering its history and its definition, different types and their symptoms, diagnosis and treatment, and the underlying science. She also explains why we still have no cure for dementia, and looks at current research which could soon change that.
---
---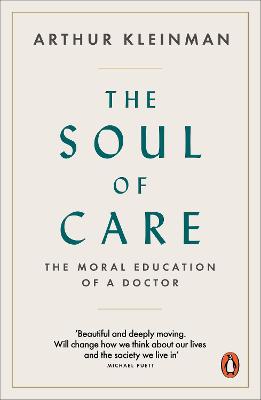 ---
---
---
Contributions from around the world explore the latest developments in the psychology of forensic evidence: What are the challenges of evaluating and applying forensic evidence in criminal proceedings?
---
---
Chronicles the unique ordeals of identical twin sisters Diana and Julia Lockwood. Even among twins, Diana and Julia were especially close and deeply entwined - more than just sisters or best friends, they were like one soul in two bodies. While their total attunement sometimes saved them in unexpected ways, it also eventually destroyed them.
---
---
In past decades portrayals of mental illness on TV were limited to psychotic criminals or comical sidekicks. As public awareness of mental illness has increased so too have its depictions on the small screen. Drawing on interviews with people living with mental illness, this book traces these shifts, placing on-screen depictions in context.
---
---
Provides an in-depth and engaging overview of community psychology, including its theoretical underpinnings and methods for conducting research and promoting change within communities. This book aims to get students, including nonpsychology majors, excited about the field and being agents of social change.
---
---