---
---
Remember Me? is a heartbreakingly courageous and tender memoir on losing a parent to dementia which captures memory at its most fragile and its most revealing. The book tells the story of a mind unravelling and the hidden stories that lay within it.
---
---
'Exceptional.' VAL McDERMID 'Gripping . Whatever her patient's crime - serial homicide, stalking, arson - she helps them to better know their minds. The Devil You Know speaks to our shared humanity and makes the case for compassion over condemnation, empathy over fear. 'Urgent and invaluable.' DAVID LAMMY 'Remarkable .
---
---
Social media and the always-connected digital life really are undermining our relationships. Carl Marci shows that our phone and Facebook habits aren't just distractions; they're altering our brains, harming our ability to communicate intimately. Fortunately, there are ways out. More than a critic, Marci offers solutions for tech-life balance.
---
---
The Asperkid's (Secret) Book of Social Rules offers witty insights into baffling social codes such as making and keeping friends and common conversation pitfalls. Ideal for all 10-17 year olds on the autism spectrum, this book provides inside information on over thirty social rules helping teens on the spectrum to navigate the world around them.
---
---
Articulates a clear four-phase framework for planning, creating, implementing, and evaluating multilevel community health promotion interventions that target individual, physical, and social environments. Each phase is described in thorough detail and accompanied by in-depth examples.
---
---
---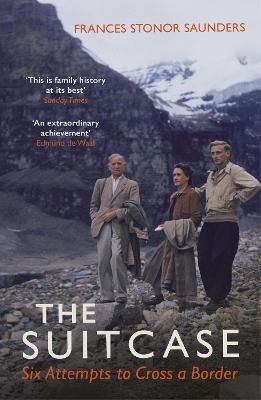 Now she finds herself with the dilemma of two competing urges: wanting to know what's in the suitcase, and wanting not to know. So begins this captivating exploration of history, memory and geography, as Frances Stonor Saunders unpicks her father's and his family's past.
---
---
An exquisitely written exploration of the connections between physical and mental health
---
---