---
This book is a unique, authoritative and clinically oriented text on pediatric body MRI.
---
---
---
---
This book provides healthcare professionals, the medical community, residents and students with an up-to-date handbook on current female and male contraceptive options.
---
---
This thoroughly revised second edition complied in 2 books is an up-to-date overview of the current clinical advances in sarcoma and osteosarcoma.
---
---
---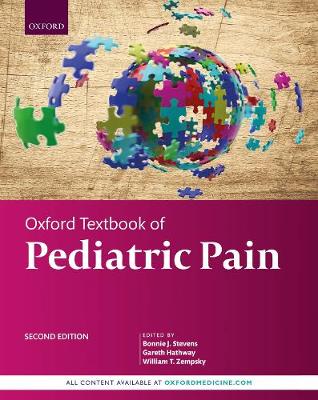 The Oxford Textbook of Paediatric Pain brings together clinicians, educators, trainees and researchers to provide an authoritative resource on all aspects of pain in infants, children and youth.
---
---