---
The fight against child mortality that transformed parenting, doctoring, and the way we live.
---
---
---
---
Keep current with the latest clinical practice guidelines and policies from the American Academy of Pediatrics (AAP), covering more than 40 conditions plus every AAP policy statement, clinical report, and technical report to December 2021.
---
---
This is the most authoritative and accessible allergy book on the market.
---
---
Designed to help pediatricians and others who work in medical settings with children who are nonverbal, including toddlers; children with conditions such as autism, cerebral palsy, language disorders, intellectual disabilities, or oral-motor apraxia; or children who do not speak English.
---
---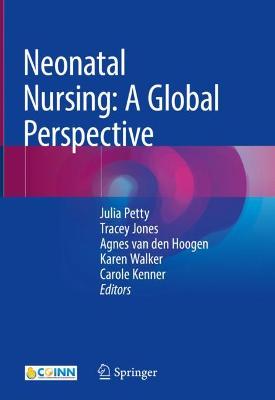 ---
---
---