This book systematically covers the use of ultrasound in all organ systems and throughout childhood. It presents the normal, age-dependent findings and typical appearances in a wide range of pathologies, with the aid of numerous high-quality images.
---
---
In addition, the topic of rare diseases and special challenges for pharmacotherapy will be included and will provide readers with the necessary knowledge to handle complex diseases and treatment strategies especially in relation to pharmacotherapy of rare and orphan diseases.
---
---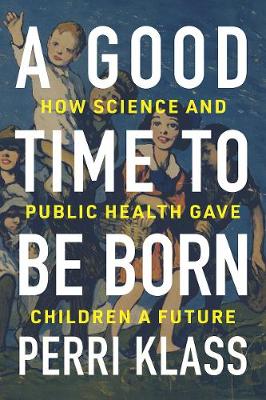 The fight against child mortality that transformed parenting, doctoring, and the way we live.
---
---
This comprehensive guide describes the aftercare that is appropriate in young cancer patients and discusses in detail the risk and detection of treatment sequelae.
---
---
Includes all 2021 updates for pediatric ICD-10-CM codes as well as recently created COVID-19 coding guidance and a new chapter on codes for special purposes, such as vaping-related disorders. For pediatric provider, coder, and biller, this is the most helpful and easy-to-use manual on ICD-10-CM.
---
---