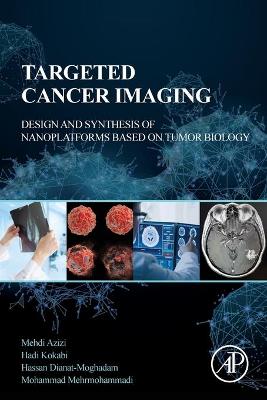 ---
If you have had a cancer diagnosis you will probably have been told that exercise is beneficial at all stages, but not how to do this, what is safe and what is appropriate for you. Cancer rehab personal trainer Carolyn Garritt provides a practical, illustrated guide based on many years' experience and her work with Maggie's Cancer Support.
---
---
---
The second edition of Interventional Urology serves as a valuable resource for clinicians, interventional urologists, interventional radiologists, interventional oncologists, urologic oncologists, as well as scientists, researchers, students, and residents with an interest in interventional urology.
---
---
This book, in a new, extensively updated edition, covers viral infection, virus-induced inflammation and tissue injuries, viral epidemiology, oncogenic mechanisms, and current and emerging preventive and therapeutic strategies in detail.
---
---
Results obtained at synchrotron are also compared with "real world" laboratory sources: both a first-of-its-kind comparison with one of the few hospital breast CT systems and a state-of-the-art implementation of monochromatic phase-contrast micro-tomography with a conventional rotating anode source are presented.
---
---
---
This book presents a focused, case-oriented approach to a specific disease entity: tumors located within the spinal canal.
---
---
---