This book is the first to assess the science and techniques used to restore women's figures after pregnancy and breastfeeding, and to explore the anatomical changes in different parts of the body.
---
---
This book is a point-of-care resource for effective sexual and reproductive healthcare for patients of all ages, sexual orientations, gender identities and medical backgrounds in the primary care setting.
---
---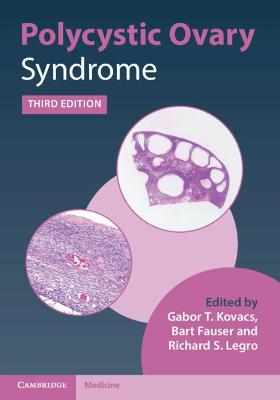 Polycystic ovary syndrome (PCOS) affects millions of women worldwide and can cause a range of health challenges, including potential infertility. Covering the aetiology, pathology and effective medical and surgical management, this updated third edition is a key resource for all clinicians involved in caring for patients with PCOS.
---
---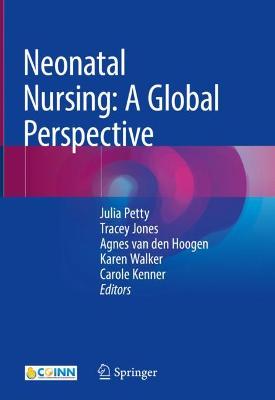 ---
---
This book comprehensively discusses both gestational diabetes and diabetes that pre-exists pregnancy (type 1 or type 2), highlighting conditions and complications that are expected to occur during and after pregnancy.
---
---
This book presents short and concise summaries of the most common conditions seen in pregnancy, covering up-to-date methods of diagnosis and the best available evidence for their management.
---
---
---
Confidently tackle the MRCOG Part 1 exam with this updated revision guide reflecting changes to the curriculum. Topics include reproductive physiology, anatomy of the pelvic area, data interpretation and clinical management in both obstetrics and gynaecology. Features single best answer question to ensure candidates are fully prepared for the exam.
---
---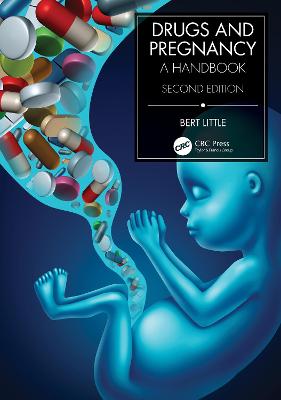 This practical handbook provides detailed guidelines on prescribing drugs in all classes, and for a wide variety of diseases and disorders, during pregnancy, with numerous boxes and tables to assist understanding.
---
---