An updated second edition providing evidence-based management of emergency obstetric and intrapartum care to improve maternal and neonatal health. New chapters cover preterm labour and rescue cerclage, addressing human factors in obstetric emergencies, and learning from MBRRACE and Each Baby Counts. A practical guide for the whole perinatal team.
---
---
---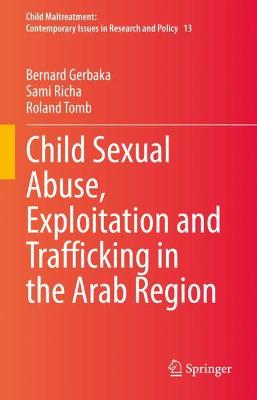 This book presents and brings together research on child sexual abuse from various countries and cultures in the Arab Region.
---
---
This book provides healthcare professionals, the medical community, residents and students with an up-to-date handbook on current female and male contraceptive options.
---
---
Developed by the leading experts in neonatal simulation, this innovative new resource delivers neonatology health care providers and educators essential guidance on designing, developing, and implementing simulation-based neonatal education programs.
---
---
Women's Mood Disorders: A Clinician's Guide to Perinatal Psychiatry highlights special considerations in pregnancy, including teenage pregnancies, hyperemesis gravidum, eating disorders, substance abuse disorders, as well as infertility, miscarriage and loss.
---
---
---