Expanding our understanding of contagion further than typical notions of infection and pandemics, this book widens the field to include biosocial epidemics. The chapters propose varied and detailed answers to questions about the epidemic and contagious potential of specific infections and non-infectious conditions.
---
---
---
This book brings together expert opinions from scientists to consider the evidence for climate change and its impacts on ticks and tick-borne infections, and provide predictions for the future.
---
---
A must-have book for the new world we live in after COVID-19 has changed the way we live and work and play.
---
---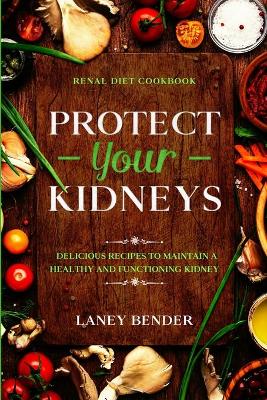 ---
A compendium of 13 briefs from the Policy Actions for COVID-19 Economic Recovery (PACER) Dialogues that provide insights on how Southeast Asian countries and the People's Republic of China can overcome the pandemic.
---
---
Provides key information about the 2020 financial operations of trust funds, global funds, and special funds administered by ADB. The report includes an assessment of how these trust funds helped ADB's developing member countries respond to the coronavirus disease (COVID-19) pandemic.
---
---
---
---