---
A new edition of the trusted source for public health professionals on identifying and controlling infectious diseases for over 100 years. The updated edition includes new chapters on SARS-CoV-2, Zika, and many more.
---
---
---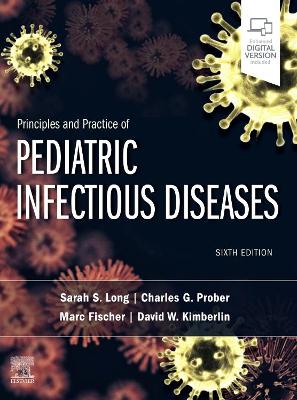 ---
---
This edited collection focuses on how the COVID-19 pandemic and responses to the pandemic have impacted human communication and the communication discipline as a whole. Contributors represent a diverse range of sub-disciplines within the communication field.
---
---
---
---
Addresses human diseases from a wider and holistic perspective, especially looking at morbidity from an ecological viewpoint. The book also looks at infections from an evolutionary perspective. These perspectives, although known, are largely neglected in healthcare systems.
---
---
A highly disabling infectious disease in developing countries, leprosy, or Hansen's disease, is caused by Mycobacterium leprae, and is still very relevant for the human community due to its transmissible nature, variable presentation and composite clinical picture.
---
---