---
The structure of the book reflects everyday clinical practice, and the sections are divided in line with the level of clinical severity, starting from the uncomplicated lower urinary tract infections and continuing to severe uro-sepsis.
---
---
This book illustrates, that the fungal cell wall is critical for the biology and ecology of all fungi and especially for human fungal pathogens. Readers will learn, that the composition of the fungal cell wall is a unique structure, which cannot be found in the human host.
---
---
M2 macrophages are not simply antagonists of M1 macrophages; M2 macrophages govern functions at the interfaces of immunity, tissue development and turnover, metabolism, and endocrine signaling.
---
---
A personal reflection on the great Lyme disease fiasco...
---
---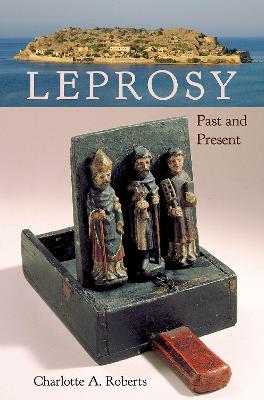 Through an unprecedented multidisciplinary and global approach, this book documents the dramatic 7,000-year history of leprosy using bioarchaeological, clinical, and historical information from a wide variety of contexts, dispelling many longstanding myths about the disease.
---
---