---
---
A fascinating journey through the long history of infection.
---
---
Drawing on case studies from the Republic of Korea, Thailand, and Viet Nam, this publication highlights successful strategies, mechanisms, and innovations in early coronavirus disease (COVID-19) pandemic response in Asia and the Pacific.
---
---
Examines the impacts of COVID-19 on labour markets along with adjustment patterns in Indonesia, Malaysia, the Philippines, Thailand, and Viet Nam. This report aims to help policymakers identify priorities, constraints, and opportunities for developing effective labor market strategies for economic recovery and beyond.
---
---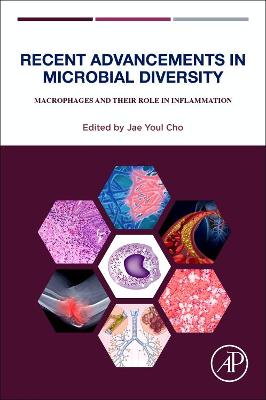 ---
A riveting, thought-provoking and very timely account of the idea and the reality of quarantine around the world, examining not only the history but the implications of a system that our lives rely on.
---
---
This volume provides different perspectives regarding the impact of COVID-19 on students collectively and college teaching and learning. Topics include COVID-19 implications on student wellness and stress management, online learning, graduate teach assistants, emerging, technology, faculty-student relationships, student learning, and more.
---
---
This is the incredible story of the scientists who created a coronavirus vaccine in record time.
---
---