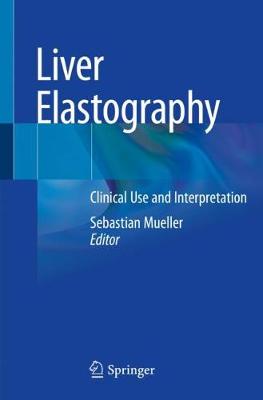 This is the first comprehensive book on the new elastographic techniques discussing the early assessment of liver fibrosis. The book covers all aspects of measuring liver stiffness starting from the methodology, the molecular basis of liver stiffness elevation up to current clinical algorithms and interpretation.
---
---
---
This book covers major knowledge and recent advance regarding portal vein thrombosis. Portal vein thrombosis, a potentially life-threatening vascular disorder of the liver, refers to the development of thrombosis within main portal vein trunk and intrahepatic portal vein branches with or without splenic and mesenteric veins.
---
---
---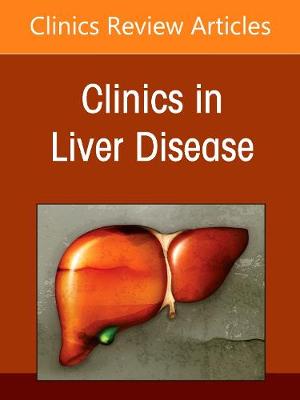 ---
Furthermore, the book discusses management of AIH for specific patient populations, including pediatric patients, pregnant patients, and patients undergoing liver transplantation.
---
---
---
The definitive reference text for pediatric liver diseases - across the age spectrum of infancy, childhood and adolescence - thoroughly revised to include the latest advances in the field. Disorders covered include cholestasis, metabolic disorders and hepatitis. Improvements in genetic testing and liver transplant are described in detail.
---
---
---
This book provides a comprehensive overview of the diagnosis and management of Non-alcoholic Fatty Liver Disease (NAFLD) and Non-Alcoholic Steatohepatis (NASH). Basic principles of disease progression, the genetic and nutritional basis of NAFLD and NASH are explained along with the proteomic principles underlying biomarker development.
---
---