---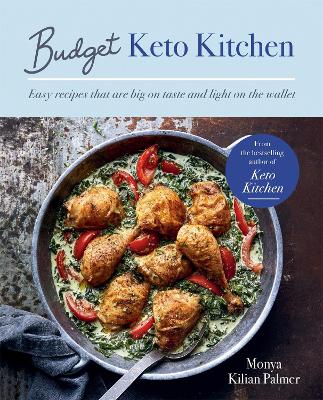 A keto cookbook using easily available, more affordable ingredients.
---
---
---
---
---
Award-winning journalist Charlotte Bauer's warm, witty and wise quest for the meaning of life after youth and how to navigate the menopausal years.
---
---
The definitive guide to you and your age, showing you how to live your best life healthy and happy.
---
---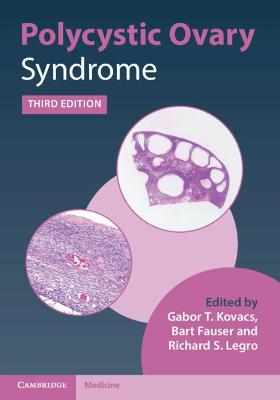 Polycystic ovary syndrome (PCOS) affects millions of women worldwide and can cause a range of health challenges, including potential infertility. Covering the aetiology, pathology and effective medical and surgical management, this updated third edition is a key resource for all clinicians involved in caring for patients with PCOS.
---
---
---
This book comprehensively discusses both gestational diabetes and diabetes that pre-exists pregnancy (type 1 or type 2), highlighting conditions and complications that are expected to occur during and after pregnancy.
---
---