This book describes clinical and forensic toxicology practice with a strong emphasis on the laboratory investigation of suspected poisoning and interpretation of findings within a clinical or forensic context.
---
---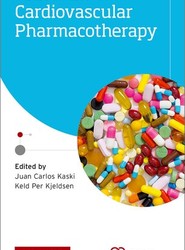 The ESC Handbook on Cardiovascular Pharmacotherapy, based on the most recent guidelines in cardiovascular pharmacology, and containing a comprehensive A-Z formulary of common and less commonly used cardiac drugs and drug groups, provides practical and accessible guidance on all areas of drug prescribing.
---
---
The Clinical Handbook of Psychotropic Drugs has become a standard reference and working tool for psychiatrists, psychologists, physicians, pharmacists, nurses, and other mental health professionals.
---
---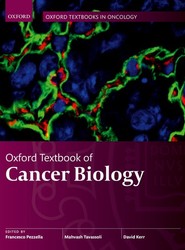 The Oxford Textbook of Cancer Biology brings together the multifaceted branches of the study of cancer biology into one coherent volume, providing a comprehensive and up-to-date account of this complex and rapidly evolving field.
---
---
This book vividly demonstrates how a little knowledge about the foods and drugs we eat can teach us a lot about how our brain functions. Dr. Wenk has skillfully blended the highest scholarly standards with illuminating insights, gentle humor and welcome simplicity.
---
---
---
This book assembles and presents the available data on the immune/inflammatory dysfunction in psychiatric disorders, indicating the potential of immune mechanisms as either biomarkers or therapeutic targets, as well as discussing the challenges ahead of incorporating this knowledge into clinical practice.
---
---