This book provides a comprehensive update on clinical, radiological, physiological, and biomechanical aspects of the diabetic foot. After description of the biomechanics of the normal foot and the biomechanical derangements of the diabetic foot, pathophysiological aspects are addressed.
---
---
---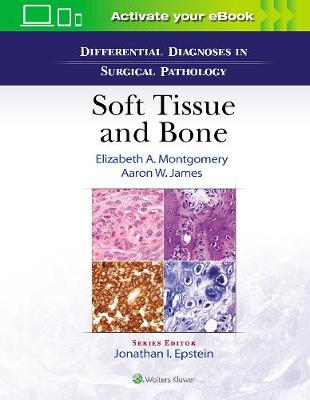 ---
---
This richly illustrated book covers lymphoscintigraphic mapping for radioguided sentinel node biopsy in cutaneous melanoma and cancers at a range of anatomic sites. Depicts commonly observed patterns and anatomic variants, and covers technical tips.
---
---
This book provides current information for a judicious use of conventional and molecular ICC markers performed in cytologic samples to help in the cost-effective diagnosis of superficial and deep-seated masses.
---
---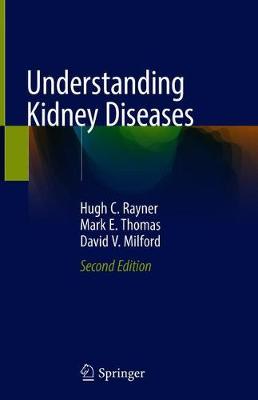 This book combines the reference material of a nephrology textbook with the everyday relevance of a clinical handbook. Readers can test their knowledge with a bank of multiple-choice questions and put it into practice by answering questions that patients frequently ask.
---
---
This book demonstrates the recent advances in rapid on-site evaluation (ROSE) for differential diagnosis of interstitial lung disease (ILD). Interstitial lung disease is a group of diffuse parenchymal lung disorders affecting the interstitium, a part of the lung's anatomic structure, causing inflammation, scarring, or excess fluid.
---
---