Each double-sided, laminated CPT (R) 2022 Express Reference coding card is designed to facilitate quick, yet accurate CPT coding by including hundreds of the most reported CPT codes per medical specialty. These easy-to-use reference cards allow healthcare professionals and practice staff to easily locate a desired code.
---
---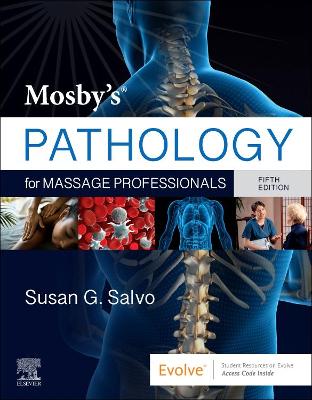 ---
A complete guide to intracytoplasmic sperm injection techniques (ICSI) and how to optimize the procedure to ensure success. Covers sperm selection, laser-assisted ICSI, and the use of piezo along with practical advice for trouble shooting. An essential resource for clinical embryologists and laboratory personnel wishing to refine their techniques.
---
---
---
---
This book is a comprehensive reference work on the multidisciplinary team (MDT) management of colorectal cancer (CRC) patients that will meet the needs of all members of CRC MDTs and those training in the field.
---
---
This book provides a concise guide to fetal pathology and postnatal fetal examination.
---
---
---
Since the day that President John F. Kennedy was murdered in Dallas, Dr Cyril Wecht has earned his reputation as one of the foremost skeptics of the US government's official answer to the death of the 35th president. Co-authored by true crime writer Dawna Kaufmann, this book rehashes Dr Wecht's decades-long experience with the JFK case.
---
---
The updated second edition of this highly practical guide helps pathology professionals quickly and accurately describe surgical and autopsy specimens as they perform gross dissection. It also helps clinicians and medical students interpret pathology reports with ease and precision.
---
---